Free pilates workout #4 – Core balance
Session #4 is a class which focuses on balance.
Inside Jo's members' club – there's a number of educational classes. This is a good example of a workout which is not only challenging, but will help you to focus on another skill – in this case, balance – something which naturally deteriorates with age, if left uncheked.
Workout type: Lower body focused balance class
Suitable for: Intermediate
Duration: 32′ 06″
Please can you share our free pilates workouts?
Amazingly, over 120,000 people across 70 countries have now participated in these free sessions. We are really humbled by that and love that we've been keeping so many people fit and healthy.
So many people have arrived here through recommendation. So many people join Jo's Weekly Workout Club through recommendation. We love how word has spread about the power of Jo – and would love you to help us to keep doing it.
Whether on Facebook, Instagram, Twitter … fax, letter or an actual conversation with someone – just ask them to search for "Jo Tuffrey" and the Internet will do the rest.
Thank you in advance – we're really grateful.
---
You inspire me to work harder and I have seen results over the last 9 months since I have been part of your workout family.
30 minutes every day and I have lost nearly a stone and a half and feel generally fitter and stronger. I have dropped down from a size 14 to a size 10 and am so proud of it.
Thank you, thank you, thank you. You have been essential to my physical and mental well being during this difficult time.
– Helen
---
Want to follow Jo?
She puts out multiple posts on Facebook and Instagram each week with all kinds of tips and highlights of the weekly workouts – so if you'd like to be part of her community, click the buttons below …
---
We'd love to have you as a member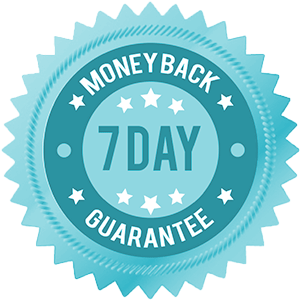 We make it really easy to join.
You can cancel any time and our support is brilliant.
There are two simple membership options below.
https://jotuffrey.com/wp-content/uploads/Free-pilates-workouts-core-balance.jpg
270
569
[email protected]
https://jotuffrey.com/wp-content/uploads/jo-tuffrey-site-logo.png
[email protected]
2021-07-08 10:04:41
2021-09-09 07:26:03
Free pilates workout #4 – Core balance