Free pilates workout #6 – Kick it
This session focuses on the lower body – through the actions of kicking. As you'll see – you may need a chair for balance – or a wall (or a significant other). Like so many of Jo's workouts – expect to really feel this tomorrow!
Workout type: Lower body workout
Suitable for: All abilities
Duration: 31'49"
Like challenging the body in different ways?
So does Jo – she is now famous for her variation to keep the body guessing.
Her "Tone with Tuffrey" 30 day programme (included within the members' club), has been incredibly popular. 1500+ people have joined us and have downloaded their wall planner and got really focused for a month. Toning and sculpting the arms and body is dear to Jo's heart and she'll show you how.
She'll also help you to go at your own pace too – with plenty of moderation options during all of her workouts.
If you're looking for a guided programme – then that's a great place to start.
We also have a "Getting started" programme – where Jo takes you back to basics and so if you're new to exercise and fitness – or looking to get back in – it's the perfect place to start.
In addition – we also have monthly programmes to follow. We always release two new workouts / week. Jo then recommends an additional two workouts to go alongside over the 7 days. Couple that with Zoom clinics and a downloadable wellness pack – there's no better way to live the month, than with a sprinkling of Jo most days!
__________
"I just wanted to say how much I am loving the classes and the flexibility of being able to choose from so many classes. I particularly appreciate the menopause section – so helpful.
The variety of classes keeps it interesting, I love the fact I can do them at home as and when i can without feeling self conscious."
– Carolyn x
__________
If you'd like to get access to 250+ videos and more – it's really easy.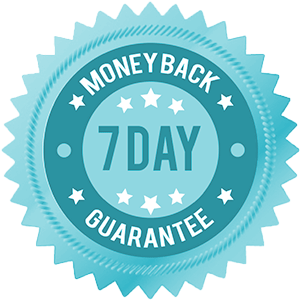 Our support is brilliant.
Our members are amazing.
Cancel any time, from inside your account – and you won't be charged again. 
https://jotuffrey.com/wp-content/uploads/Free-pilates-workouts-kick-it.jpg
270
569
[email protected]
https://jotuffrey.com/wp-content/uploads/jo-tuffrey-site-logo.png
[email protected]
2021-07-08 10:02:17
2022-02-15 15:42:21
Free pilates workout #6 – Kick it