Bingo wings be gone! We stay outside for this next session, where Jo focuses on the arms and shoulders.
Have a couple of water bottles, tin cans or light weights ready for this session to help tone, sculpt and define the upper body.
Workout type: Upper body workout
Suitable for: all abilities
Duration: 26'50"
Like challenging the body with weights?
So does Jo – she often produces workouts involving light weights to really challenge the arm muscles.
She describes 'Bingo Wings' as the bits of flesh which continue to move, after you've stopped waving to someone …
Her "Tone with Tuffrey" 30 day programme (included within the members' club), which she released in January 2021 has been incredibly popular. 100's of people have joined us and have downloaded their wall planner and got really focused for a month. Toning and sculpting the arms and body is dear to Jo's heart and she'll show you how.
She'll also help you to go at your own pace too – with plenty of moderation options during all of her workouts.
If you're looking for a guided programme – then that's a great place to start.
We also have a "Getting started" programme – where Jo takes you back to basics and so if you're new to exercise and fitness – or looking to get back in – it's the perfect place to start.
In addition – we also have monthly programmes to follow. We always release two new workouts / week. Jo then recommends an additional two workouts to go alongside over the 7 days. Couple that with Zoom clinics and a downloadable wellness pack – there's no better way to live the month, than with a sprinkling of Jo most days!
We love meeting our members on those Zoom calls – and always react to feedback.
__________
"I just wanted to say how much I am loving the classes and the flexibility of being able to choose from so many classes. I particularly appreciate the menopause section – so helpful.
The variety of classes keeps it interesting, I love the fact I can do them at home as and when i can without feeling self conscious."
– Carolyn x
__________
Want to peek inside the club? This is the main index page …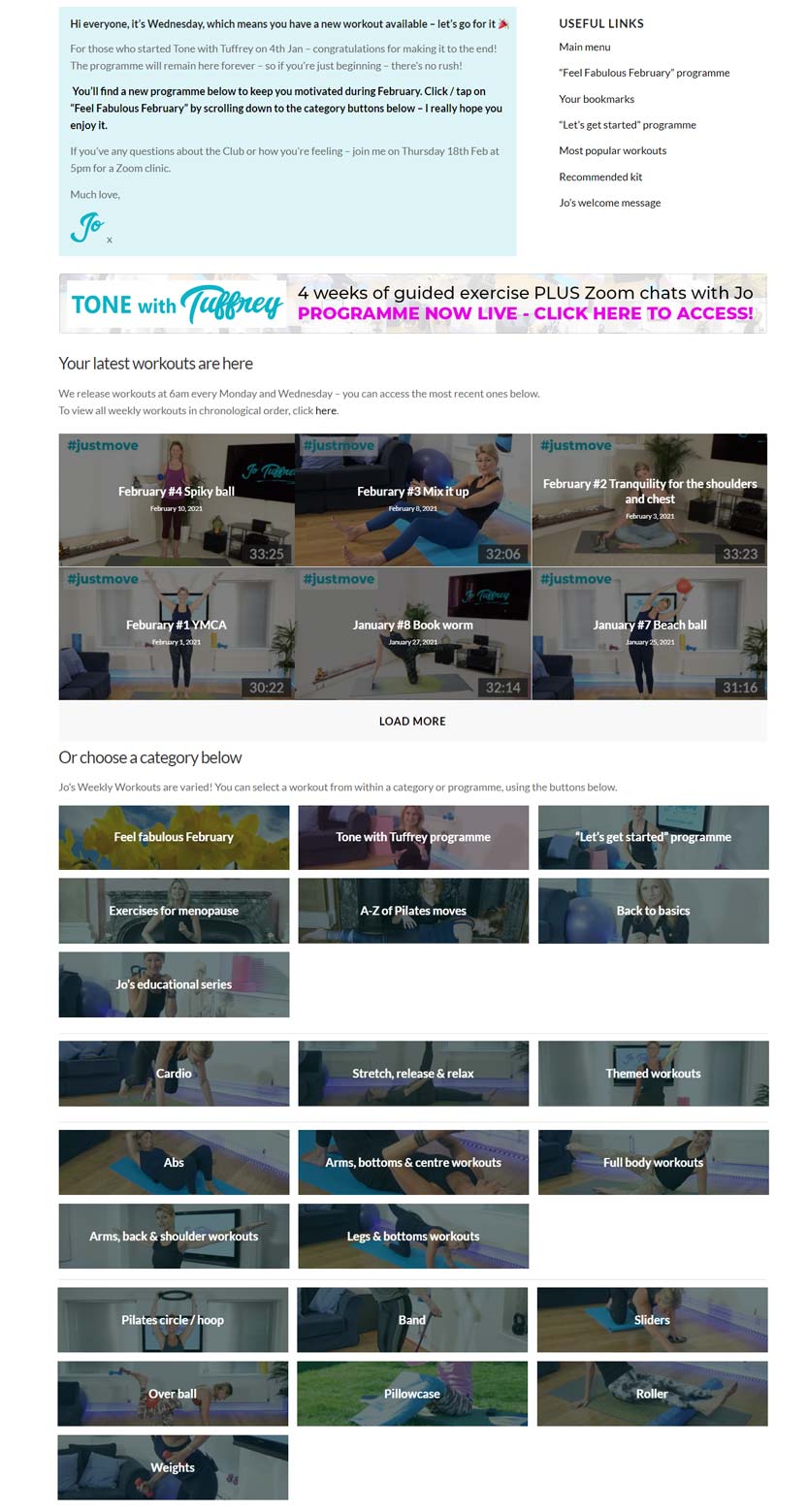 If you'd like to get access to 160+ workouts and more – it's really easy.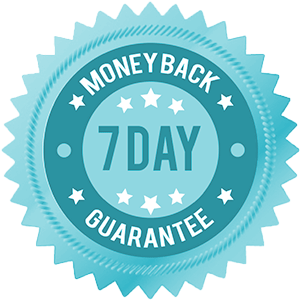 Our support is brilliant.
Our members are amazing.
Cancel any time, from inside your account – and you won't be charged again. 
https://jotuffrey.com/wp-content/uploads/WWeds5.jpg
266
472
mark.copeman@gmail.com
https://jotuffrey.com/wp-content/uploads/jo-tuffrey-site-logo.png
mark.copeman@gmail.com
2021-02-03 14:26:08
2021-05-20 15:23:57
Free workout #6 – Bingo wings