Introducing my new Menopause Metamorphosis programme for 2021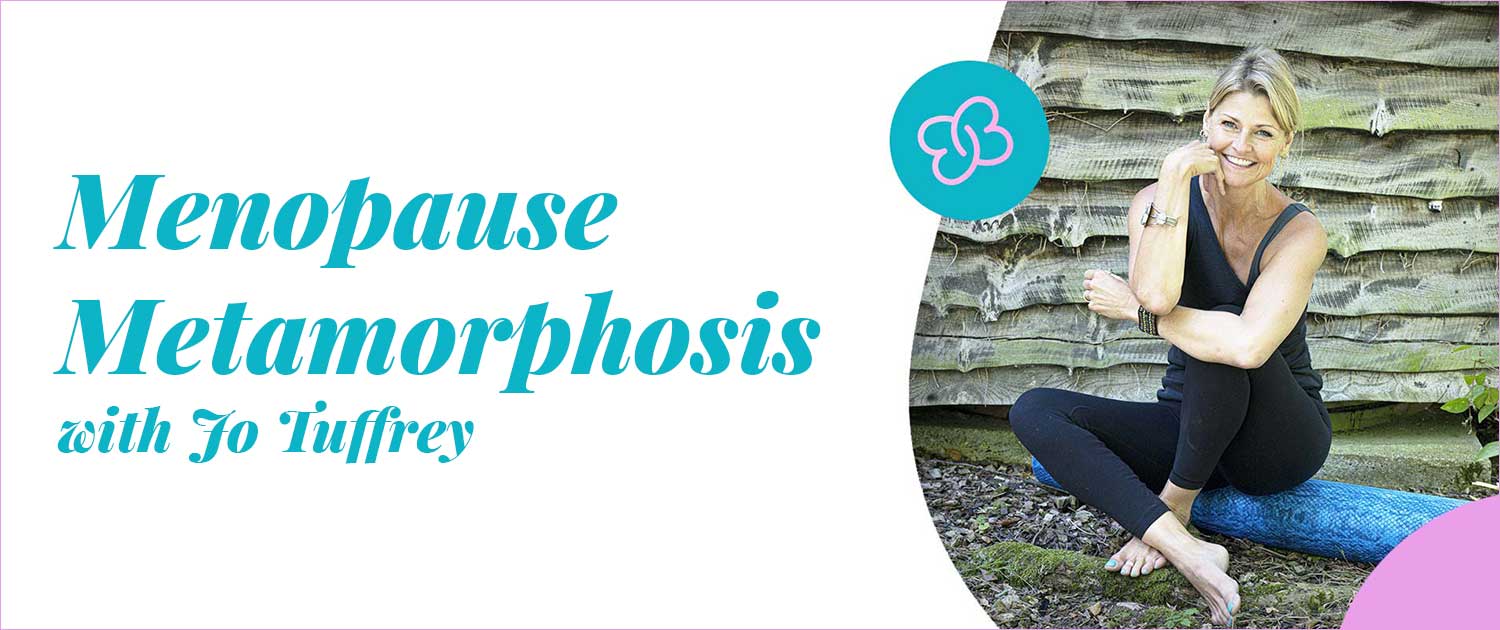 Finally I can reveal what I have been working on for the last 3 months ….
🦋 My Menopause Metamorphosis Fitness Pilates Programme 🦋
To celebrate World Menopause Day on 18th October 2021, this is biggest and best programme I have written and choreographed to help those in perimenopause, menopause and post menopause.
This programme includes..
🦋 A comprehensive, 6 week, guided fitness programme involving Pilates, yoga, Cardio and weights. with 5 classes a week.
🦋 A tracker sheet to chart your progress and to keep you motivated throughout the 6 weeks.
🦋 Everyday the classes will be completely different targeting all aspects of Menopause. Weights and weight bearing classes for bone health, cardio for heart health, relaxation for anxiety and many more exciting new classes.
🦋 13 brand new classes within the 6 weeks and 18 classes carefully selected from the back catalogue of over 230+ classes
🦋 Educational classes covering areas such as the pelvic floor and good posture.
🦋 Self care Sunday classes where we will look at meditation, hand aesthetics, books, recipes and more!
🦋 2 live zoom chats with me to ask questions and to keep on track.
This is certainly my most comprehensive programme and one I truly believe in..
If you want to make that change and metamorphasize what you want to become 🦋…… Visit jotuffrey.com/menopause-metamorphosis where you can see the programme in full 🦋
Members will be access the new programme from 30th September. It begins on 4th October, but you can start at any time.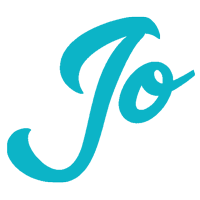 x
https://jotuffrey.com/wp-content/uploads/Menopause-Metamophosis-with-Jo-Tuffrey.jpg
630
1500
mark.copeman@gmail.com
https://jotuffrey.com/wp-content/uploads/jo-tuffrey-site-logo.png
mark.copeman@gmail.com
2021-09-14 07:52:14
2021-10-22 10:51:44
Introducing my new Menopause Metamorphosis programme for 2021