Selfcare Sunday – handcare tips with Kim Treacy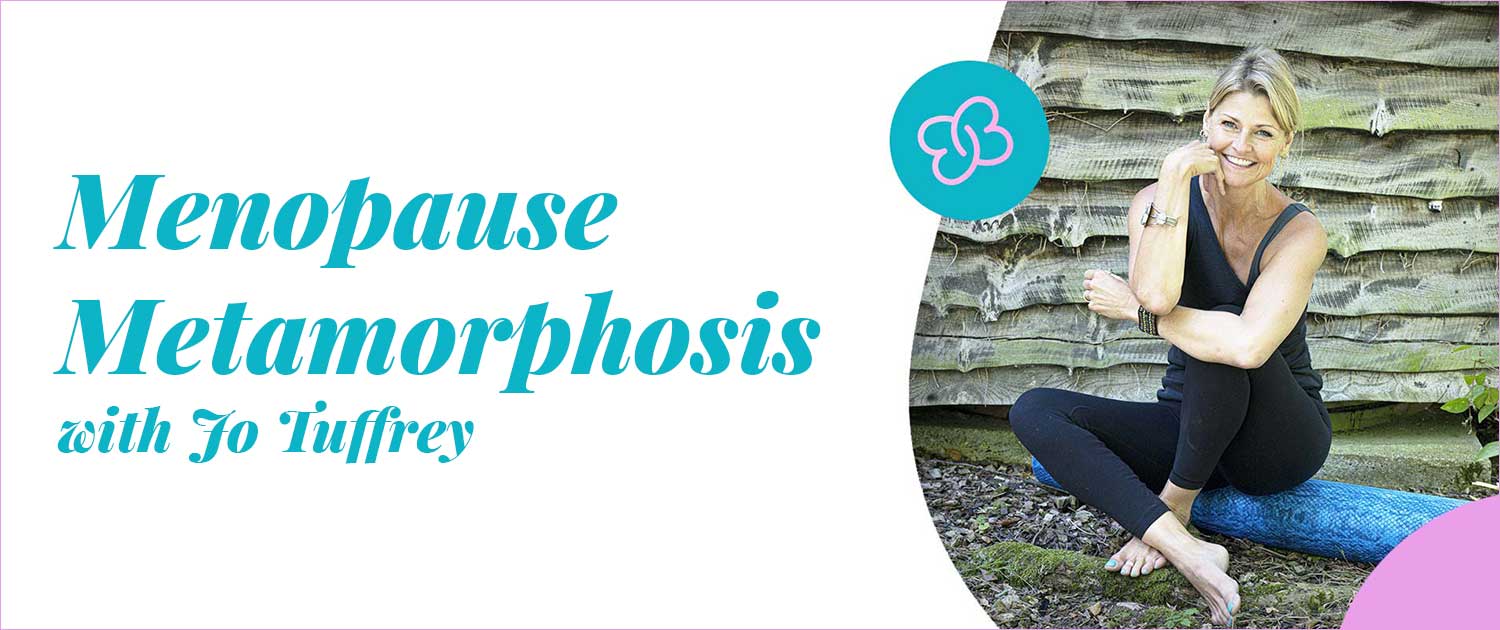 In order to view the video below – you do need to be logged in as a member. If you're not already a member – you can find out more about my Menopause Metamorphosis programme here.
________
To all my members, welcome to self-care Sunday!
Today is all about looking after your hands and nails, and who better to do this than Kim Treacy – nail stylist to the stars!
Kim has been a nail Technician/ Manicurist for 25 years. Over the years the nail industry has boomed – there are now so many ways of doing a manicure, and therefore, so many ways to destroy your natural nails with use off gel polish if you do not know how to remove  it properly!
So Kim is very passionate about natural nail and hand care and below shares a few tips as part of my Menopause Metamorphosis programme.
In the video below – we talk through a hand scrub – you can find the ingredients below:
Ingredients
* 1 tablespoon of coconut oil (preferably organic)
* 1 tablespoon of honey (preferably organic)
* 1/4 cup of sugar ( brown or white)
* 1/4 cup of sea salt
* Lime juice
Method
1. Mix one tablespoon each of coconut oil and honey
2. Add the sea salt and fine sugar to this and mix well
3. Add the juice of a lime and blend for 30 seconds
4. Massage the mix gently onto your hands for 1 minute. Rinse with warm water
5. Store in an airtight container and use it within a week
I really hope you enjoy our fun chat and you take some time out for yourself at some point today.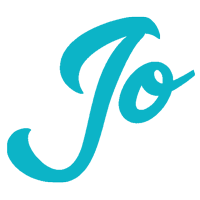 x
https://jotuffrey.com/wp-content/uploads/Menopause-Metamophosis-with-Jo-Tuffrey.jpg
630
1500
[email protected]
https://jotuffrey.com/wp-content/uploads/JT-LOGO-BLUE.png
[email protected]
2021-10-14 08:00:24
2021-10-14 08:34:32
Selfcare Sunday – handcare tips with Kim Treacy