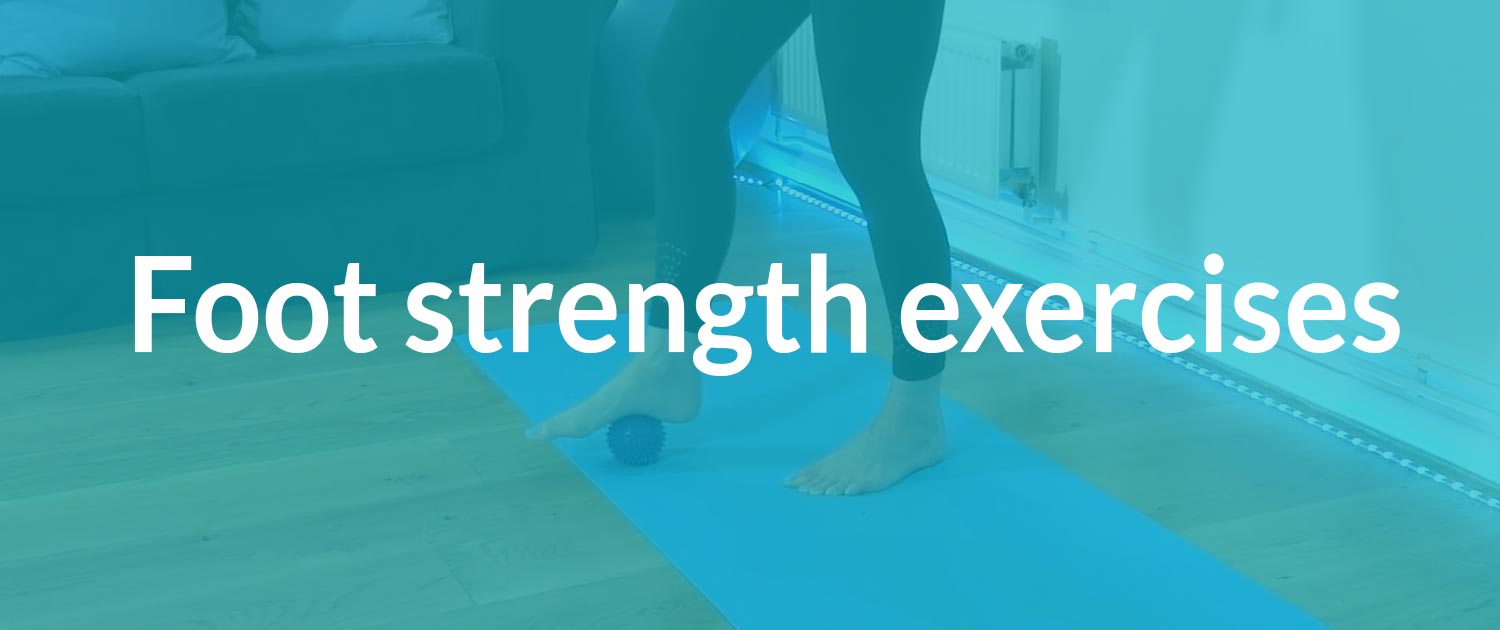 I've recently posted this series of foot strength exercises on Instagram and I got such an amazing response, I thought it would benefit more people here …
Foot strength exercises part 1
You can do these whilst watching TV …
Try these 2 favourite exercises of mine for your foot/body health as..
Toe spreading/ spacing improves balance, strength and flexibility and creates optimal toe alignment 🦶
👣Toe Spacing
👣Toe Spreading
Good foot stability and mobility is of the upmost importance in alignment of the whole body. As I always say,
"a tree always needs good roots to grow so, we need good foot alignment (from the ground up in order to ensure correct movement patterns in our bodies"
The fundamentals of the feet have massive implications further up the kinetic chain of the body.👣🦶
Try to do the toe spacing for 10 mins a night and start to see a change, creating strong mobile feet.
Foot strength exercises part 2
Try these 3 exercises as Toe spreading/ spacing improves balance, strength and flexibility of the foot and creates optimal toe alignment
1️⃣ Toe spacing and ankle rotations
2️⃣ The Toe wave
3️⃣ Big Toe isolations
In my classes online I always comment that for the majority of the day we shove our feet in shoes and boots, having no awareness of the implications of this on our overall body's alignment. Footwear over time has weakened our feet causing all sorts of problems 👣🥹
The fundamentals of the feet have massive implications further up the kinetic chain of the body.👣🦶
Foot strength exercises part 3
IMPROVE MOBILITY IN DOING DAILY TASKS 👣
It was so wonderful to be mentioned in the The Times newspaper last week, talking feet 👣
Here are my final 7 exercises in my series of 3 for the feet.
As keeping the feet flexible and strong is so important to reduce not only foot and ankle pain but also improving daily tasks as the feet are the foundation of the body. So, good flexibility and strength of the feet and ankles helps in injury prevention.
🦶Toe elevated heel raises
🦶Heel raises ball between the ankles
🦶Toes elevation walk forward and back
🦶Ankle point and flex
🦶Ankle rotations both ways
🦶Calf stretch (gastrocnemius)
🦶Calf stretch (soleus)
Try these exercises for 1 minute each.
I really hope you find these helpful and if you'd like more of my tips for exercise and health, you can follow me for plenty more tips like this on Instagram …
https://www.instagram.com/jotuffreypilates/
Alternatively, if you'd like to put your toe in the water (see what I did there?) why not take a look at some of my free online pilates classes.
Enjoy ❤️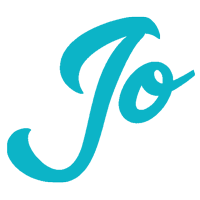 x
https://jotuffrey.com/wp-content/uploads/Foot-strength-exercises.jpg
630
1500
[email protected]
https://jotuffrey.com/wp-content/uploads/jo-tuffrey-site-logo.png
[email protected]
2022-11-23 12:51:45
2022-11-23 12:51:45
Foot strength exercises