Need fitness motivation? Here's some thoughts from Jo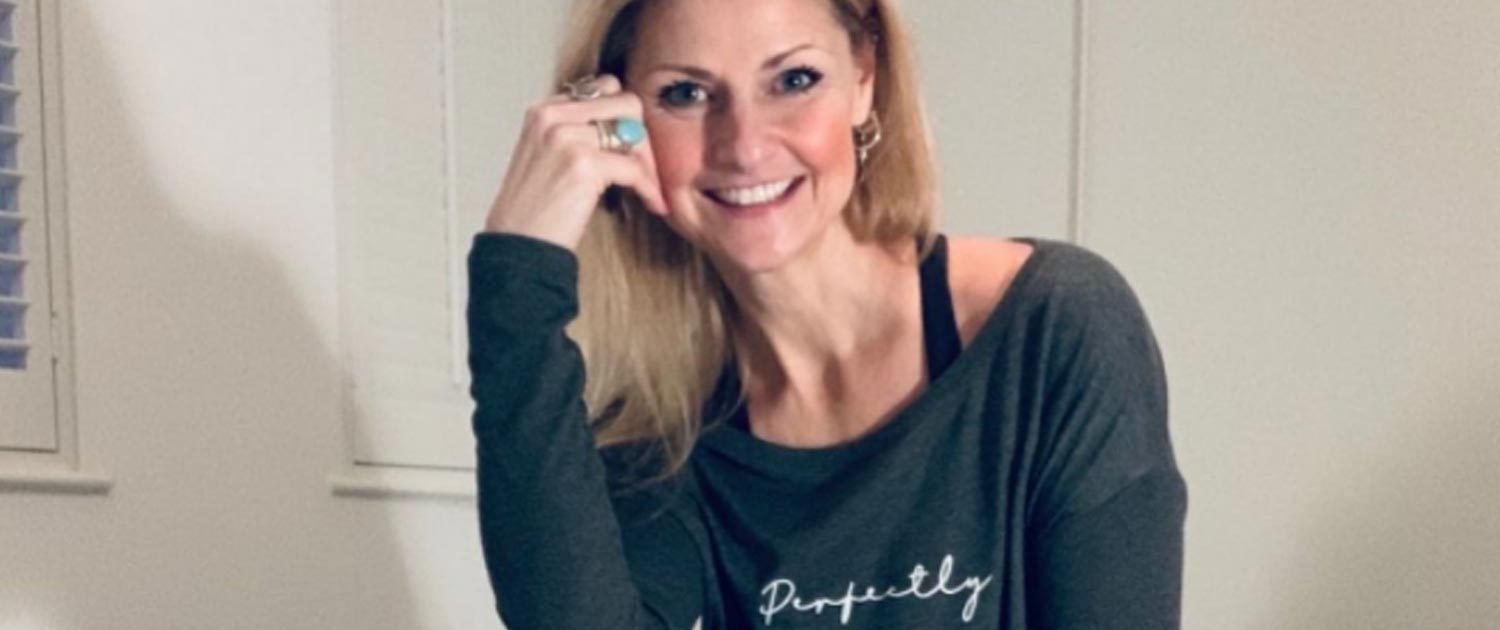 This morning I posted this picture on my Instagram account (you are welcome to follow me there!)
I was still wearing my pyjama bottoms and looking tired, because it took all of my willpower to drag myself out of bed to do one of my classes online … believe me, I procrastinated for a VERY long time.🤔
I've pasted it below for you too – so that you can feel my pain!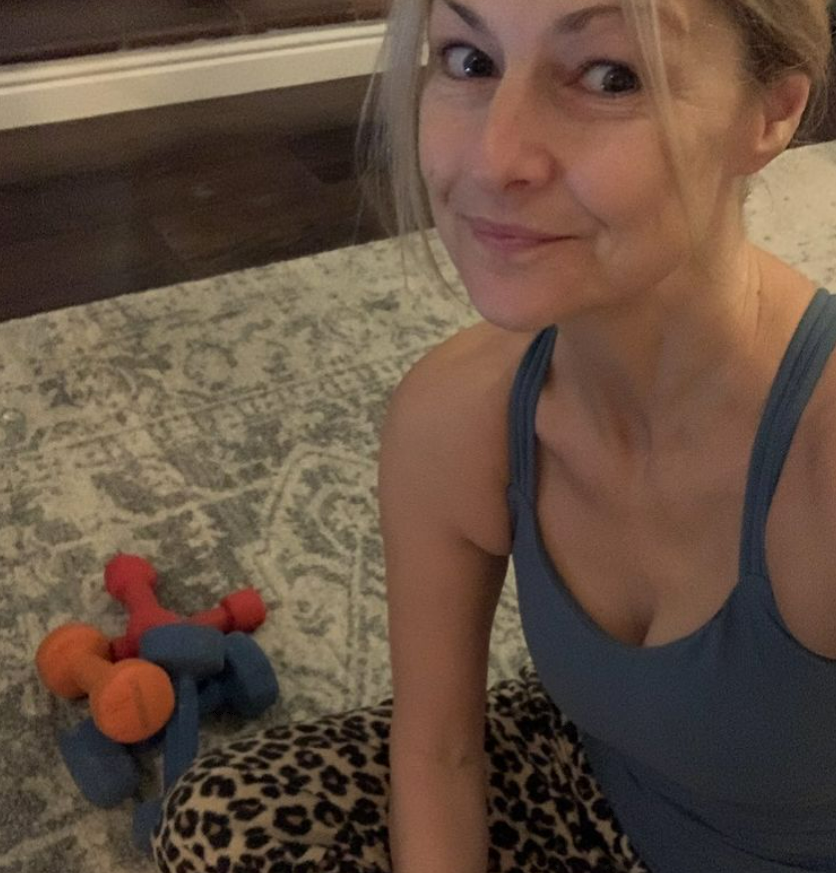 So many of you got in touch re this picture and so it got me thinking 🤔
It's SO normal to have those inner battles of should I, or shouldn't I, when it comes to doing exercise – I do all the time!
Somedays the thought of doing exercise will infinitely be harder than others. Sometimes the last thing we want to do is work out but, as I always say if you just press 'play', or put your shoes on, walk out the door to go and do your exercise … that's the hardest part done.
"The sense of accomplishment, both physically and mentally after having done a little bit of exercise far outways the indecision of maybe not doing it!🥰"
I soooooooooo didn't want to work out this morning (even to one of my own workouts!) but I'm so glad I did, as my inner voice for the rest of the day has been proud, rather than my inner voice berating me for the rest of the day for not having done it!!
BUT – even on the days when we don't do the exercise we set ourselves, accept that's ok too – as tomorrow is another day!
So, all I want to say is that it's normal to have that inner devil voice telling you not to do it!!!
We all do….Don't beat yourself up!!!
Jo ❤️
https://jotuffrey.com/wp-content/uploads/Jo-end-of-Tone-with-Tuffrey.jpg
630
1500
[email protected]
https://jotuffrey.com/wp-content/uploads/jo-tuffrey-site-logo.png
[email protected]
2022-05-12 11:58:27
2022-05-12 11:58:27
Need fitness motivation? Here's some thoughts from Jo