Small business spotlight – Anna's Family Kitchen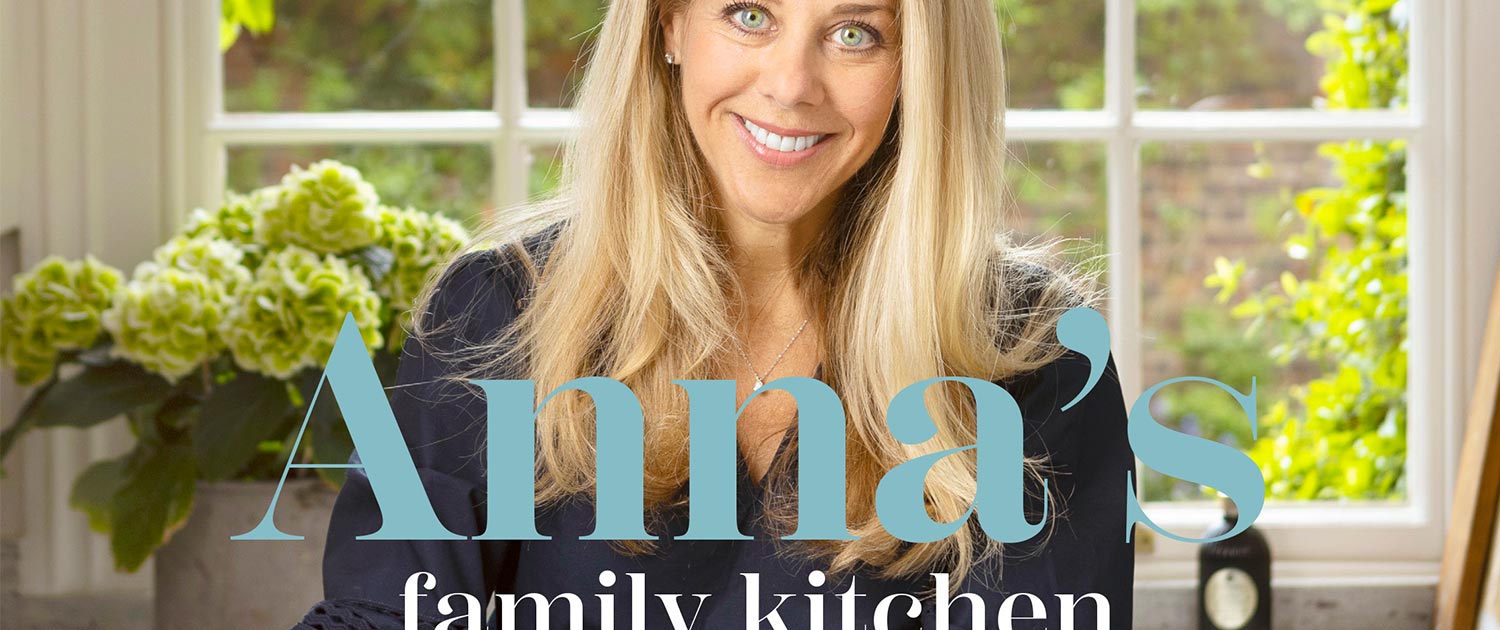 I found this cookbook through a friend and I have enjoyed cooking sooooo many recipes from it – they are really yummy and I wanted to share it with the world!
_________
Anna's Family Kitchen is a fun family-friendly cookbook, which shares nutritious but minimal faff recipes with families across the country. Including more than 70 recipes, this book explores the variety of dishes you can bring to the table for any occasion. From lights bites to fakeaways and working smarter not harder in the kitchen, you can achieve fun and easy mealtimes every day.
Anna's Family Kitchen was inspired by the author's love of food and desire to feed her family healthy, home-cooked, wholesome meals that are beautifully presented but don't require hours of prep in the kitchen. Her cookbook showcases the reality of family life, and how to achieve fun and easy mealtimes that aren't all-consuming.
Anna describes the book as the go-to cookbook for busy families, intending to transform cooking from an everyday chore to an enjoyable process. It includes over 70 recipes, created for families of all shapes and sizes, inspiring people to take a new approach to cooking.
The recipes are divided into five chapters, covering all aspects of everyday challenges faced in the kitchen. These include Light Bites & Snacks, Quick & Easy Weekdays, Weekends & Gatherings, Fakeaways, and Cook Clever, which is full of useful hints and tips to save money, batch cook ahead of time and utilise your freezer to make sure you aren't wasting food!
Anna's Family Kitchen also includes tailored tips and tricks to assist families in cooking nutritional but tasty dishes. Perfect for any home cook, it contains a diverse range of recipes that are easy to follow and cover all occasions. Almost every recipe can be adapted with easy swaps to cater to individual needs within the demanding task of feeding a family. Dishes include Beef Massaman Curry, Summer Roast Chicken, Harissa Hake & Couscous Traybake, Chana Masala and Foolproof Bread.
An excerpt from the book – Hoisin Chicken
BATCH COOKING/MAKE AHEAD/FREEZABLE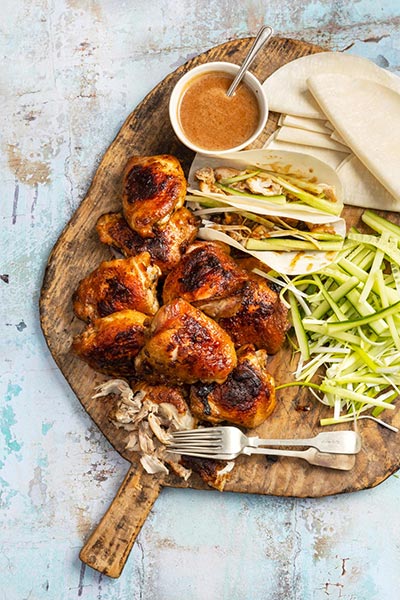 This crowd pleaser is a much easier, quicker and cheaper alternative to hoisin duck pancakes, plus you get more meat! Chicken thighs are roasted in homemade hoisin sauce then shredded, ready for loading into Asian pancakes or wraps with cucumber, spring onion and more hoisin sauce.
Prep time: 10 minutes
Cooking time: 50 minutes
Serves: 4-6
INGREDIENTS
8-10 chicken thighs, skin on and bone in
Mini wraps or Chinese pancakes
1 cucumber, cut into batons
Spring onions, shredded
For the hoisin sauce
4 tbsp soy sauce
2 tbsp peanut butter
2 tbsp rice wine
1 tbsp honey
1 tbsp dark brown sugar
1 clove of garlic, crushed
½ tsp Chinese five spice
¼ tsp chilli flakes (optional)
15ml water
METHOD
Blitz all the hoisin sauce ingredients together in a blender. Set half aside and pour the rest over the chicken thighs in a roasting tray. Cook the chicken in the oven at 180-200°c fan for 25 minutes.
Turn the chicken thighs over, making sure they are completely coated in the sauce, then arrange them skin side up and return to the oven for 25 more minutes.
Pull the chicken apart using two forks and serve with the wraps or pancakes, cucumber batons, shredded spring onion and the remaining hoisin sauce.
Tip! The sauce can be made ahead in a large batch, then refrigerated or frozen.
About the Author
Anna Stanford, is a self-taught cook and mother of three, started Anna's Family Kitchen 4 years ago as a passionate hobby, creating recipes for her family and friends on Instagram and Facebook, and has now achieved a loyal following on social media. You can find more information about her and her recipes on her social media pages @annasfamilykitchen or on her website annasfamilykitchen.com
Anna's Family Kitchen is a 192-page hardback and at the time of writing, retails at £18. It is available from Amazon here.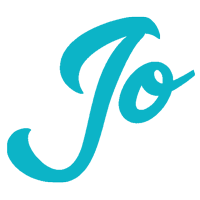 xx
https://jotuffrey.com/wp-content/uploads/Annas-Family-Kitchen-review.jpg
630
1500
[email protected]
https://jotuffrey.com/wp-content/uploads/JT-LOGO-BLUE.png
[email protected]
2022-12-07 09:03:37
2022-12-07 09:03:37
Small business spotlight – Anna's Family Kitchen