April member spotlight: Gail Bethell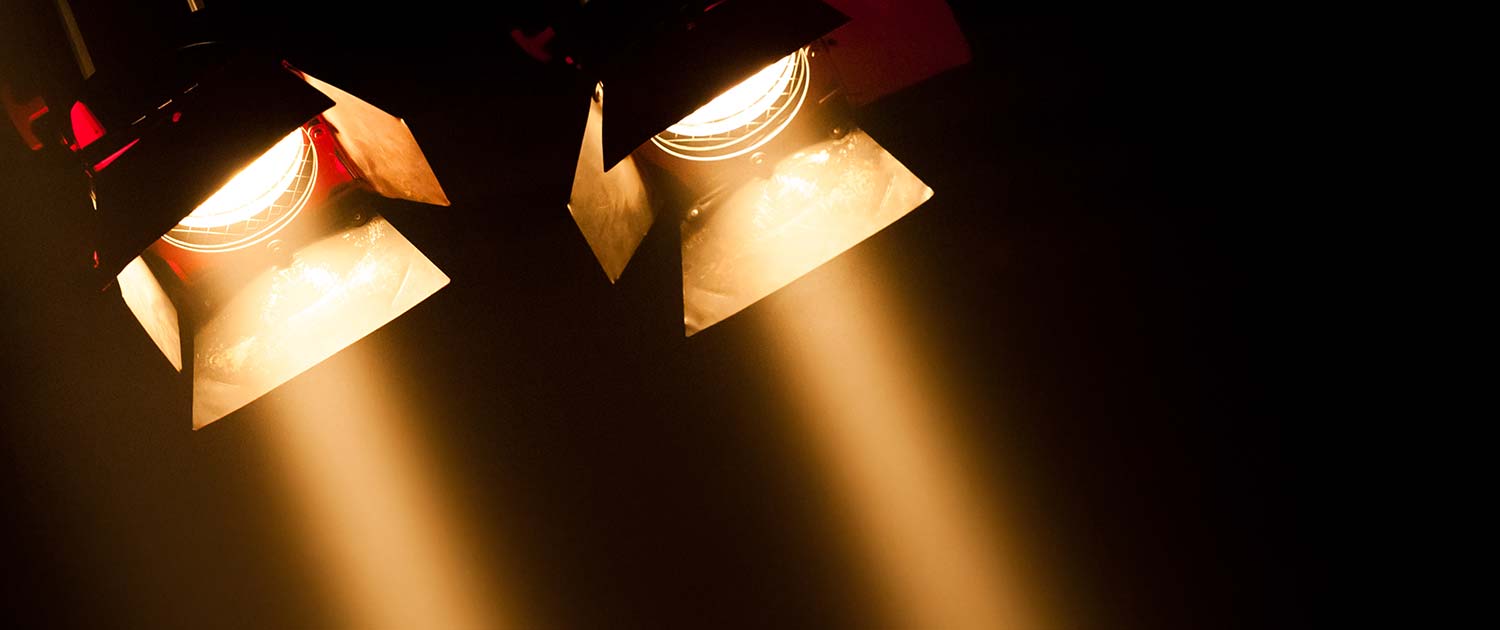 Each month, we're going to be featuring one of our amazing Weekly Workout Club members here in our wellness and lifestyle area.
If you're a member, you'll know that its really important to Jo that we are all in this together and supporting one another on our fitness journeys.  Hence why Jo always refers to the club as the 'Weekly Workout Family!'.  So we thought it was time for members to get to know each other a little more and to share some stories and experiences.
Our very first spotlight features Gail …
__________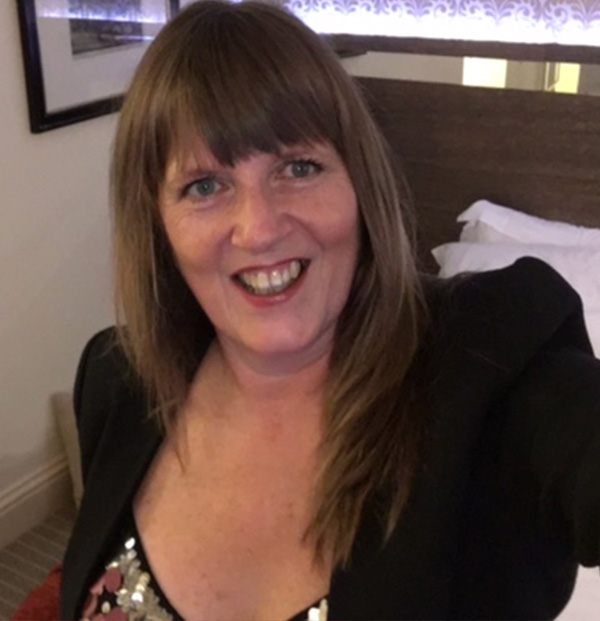 Introduce yourself …
I am 58 and live in Fleet with my Partner Grant, 3 children Jacinta, Nikita & Cameron and our dog Phoebe.
I have a passion for cooking and love to create dishes from all around the world, during lockdown we took a different place each weekend, cooked fabulous food, drank different wines and enjoyed a cocktail or two!
Tell us about your Workout Club experiences
I have always enjoyed exercise (gives me an excuse to eat more) running, gym, cycling, walking, love it, however over the years from pounding those roads, my knees have taken a beating and a few years ago advised to give up running, aargh! What do I do now?
Lucky for me, I spotted Philip Schofield's little video introducing his Pilates instructor Jo Tuffrey and all about Pilates videos for the menopause! Perfect for me 😊 So I thought, I'll try that and joined Jo Tuffrey online, it is fantastic!
2 and a bit years later, every Monday to Friday I start my day with Jo and together we do an hour of Pilates. Jo is just amazing, she's not only a superb teacher, she's also so supportive, encouraging and funny, you feel as if she is in the room with you and is concentrating on you, making sure you are doing each move properly and not forgetting her famous sayings, "be in control", "be in the move", "draw the tummy in", "don't be a Jackie in the box be a Jackie out of the box".
I look forward to each morning with Jo and this year I've really enjoyed the monthly programs just completed Masterpiece March, can't wait for Aspirational April!
What are your top three classes you'd recommend?
My top 3 classes would have to be Weighted Wednesday, Ab Attack & ABC #7 (although my Locust is nothing like Jo's need to keep practising that one!)
Favourite Food
So many but you can't beat a good steak
Favourite Drink
Wine – a crisp Sancerre or a beefy Malbec
Favourite Book
Lance Armstrong – Its not about the bike – brilliant read
Favourite Film
I've got loads but if I had to pick one then would be Love Actually – love is actually all around.
https://jotuffrey.com/wp-content/uploads/Member-spotlight.jpg
630
1500
[email protected]
https://jotuffrey.com/wp-content/uploads/JT-LOGO-BLUE.png
[email protected]
2021-04-07 09:18:06
2021-04-29 08:29:32
April member spotlight: Gail Bethell