August member spotlight: Alison Wilson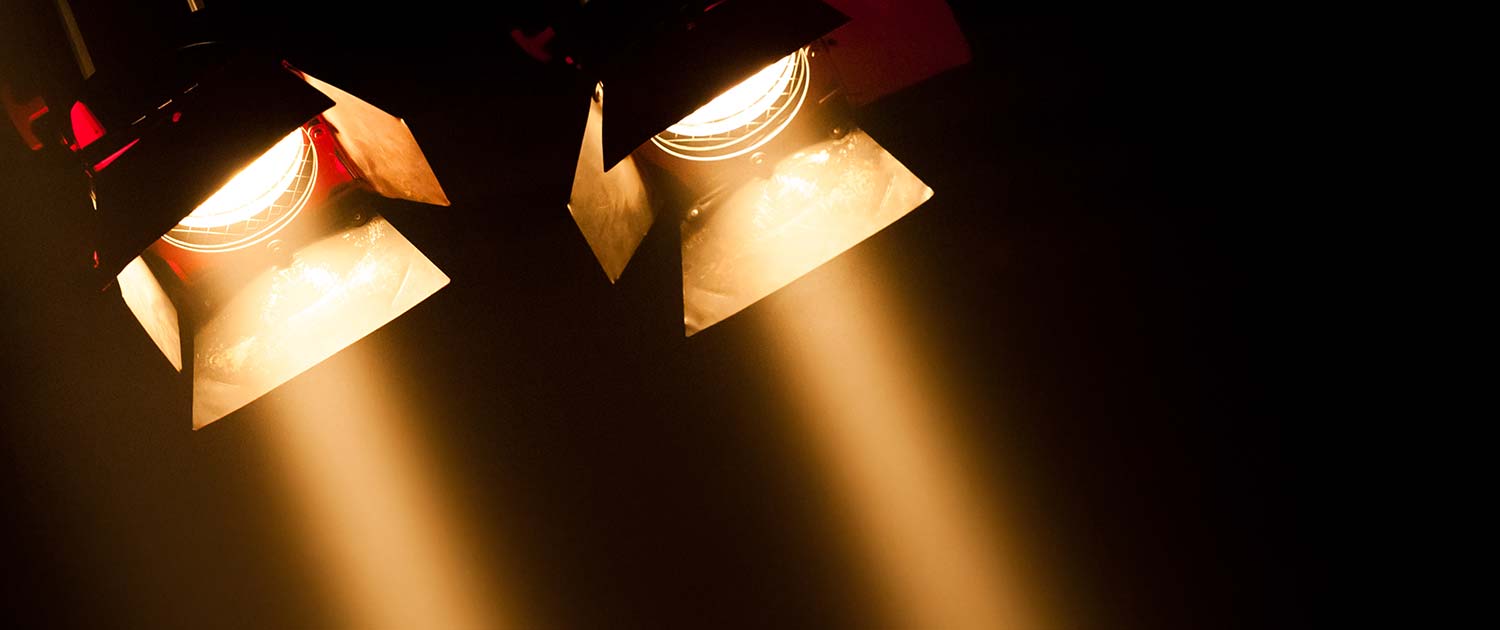 Each month, we feature one of our amazing Weekly Workout Club members here in our shiny wellness and lifestyle area.
If you're a member, you'll know that its really important to Jo that we are all in this together and supporting one another on our fitness journeys.  This is the reason why Jo always refers to the club as the 'Weekly Workout Family'
We thought it was time for members to get to know each other a little more and to share some stories and experiences.
Our August spotlight features Alison Wilson …
Tell us about yourself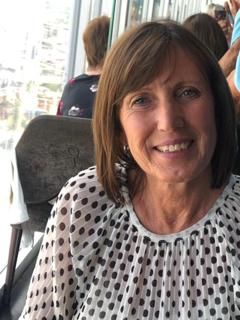 My name is Alison Wilson , I am 59 and live in Kent with my husband. I have one daughter and two adorable grandchildren, Amelia & Finley aged 9 & 6 who are my world.
I work 4 days spread over 5 for a Self-Help Legal publishers. Since last March I have worked from home.
I look after my grandchildren on Wednesday, Friday & Saturday and the odd Sunday – as my daughter and her husband work weekends.
I don't find it a chore but a privilege to be such a big part of their lives.
What motivates you to exercise regularly?
I exercise to keep fit and healthy and to clear my head.
I used to belong to a gym for many years and did body combat, body pump etc but didn't really enjoy it and all the classes had a 12 week program – so by week 3 you'd find yourself thinking of your shopping list in your head and just going through the motions of the class ..
In 2015 I was diagnosed with breast cancer and so I took 8 months off of everything to concentrate on getting well.
I knew I didn't want to go back to doing things I didn't enjoy but knew I had to do something so I found Pilates.
I did enjoy it but it was only once or twice a week and again a bit repetitive – so on a rainy Monday evening I could easy talk myself out of going.
Then I found Jo and the weekly work outs .. yay! I found my happy place!
What do you enjoy about the Weekly Workout Club?
Jo is such a excellent teacher and every class is so different you never know what you are going to open. I love it.
"It is like a lucky dip bag when you were a child … or a secret Santa present!"
People ask whether I miss real life classes – but Jo makes you feel you are in a class ,… she explains every move and what it is for and chats away … before you know it the class is finished.
It's only 30 minutes – which we can all find in a day.
I couldn't pick a favourite 3 classes – as I love the equipment classes then open another one without equipment and equally love that one! That's the beauty – they are all so different and such a joy.
"You truly feel good about yourself after a class."
How else do you exercise?
I love being outside – walking, gardening and  playing rounders with the children
And I love cleaning !
What are some of your favourite things?
I love eating out and all types of food. I always have something I'd never cook at home when out, but I guess my favourite home meal would have to be the Sunday roast which I do most weeks for us all.
My favourite drink depends on the time of day.
I have a decaf Tea In the morning – then Green Tea – then sparkling water with a dash of lime for the rest of the day.
At the weekend, if we go out I will have a couple of glasses of rose Prosecco or a weak pink gin .. ( I'm a cheap date!)
I love reading and read on my Kindle most days. The book that has had the most impact on me is ' Not Without my Daughter' by Betty Mahmoddy which is a true story.
I don't watch a lot of films but my all time favourite has got to be 'Pretty Woman'.  You got to just love it , a modern day Cinderella …
___________
Thank you so much to Alison for her wonderful spotlight article. We'll feature another member next month and if you'd like to be featured – drop us a line!
https://jotuffrey.com/wp-content/uploads/Member-spotlight.jpg
630
1500
[email protected]
https://jotuffrey.com/wp-content/uploads/JT-LOGO-BLUE.png
[email protected]
2021-08-09 08:00:49
2021-09-16 14:59:57
August member spotlight: Alison Wilson