Book review of the month – I Am A Girl From Africa by Elizabeth Nyamaro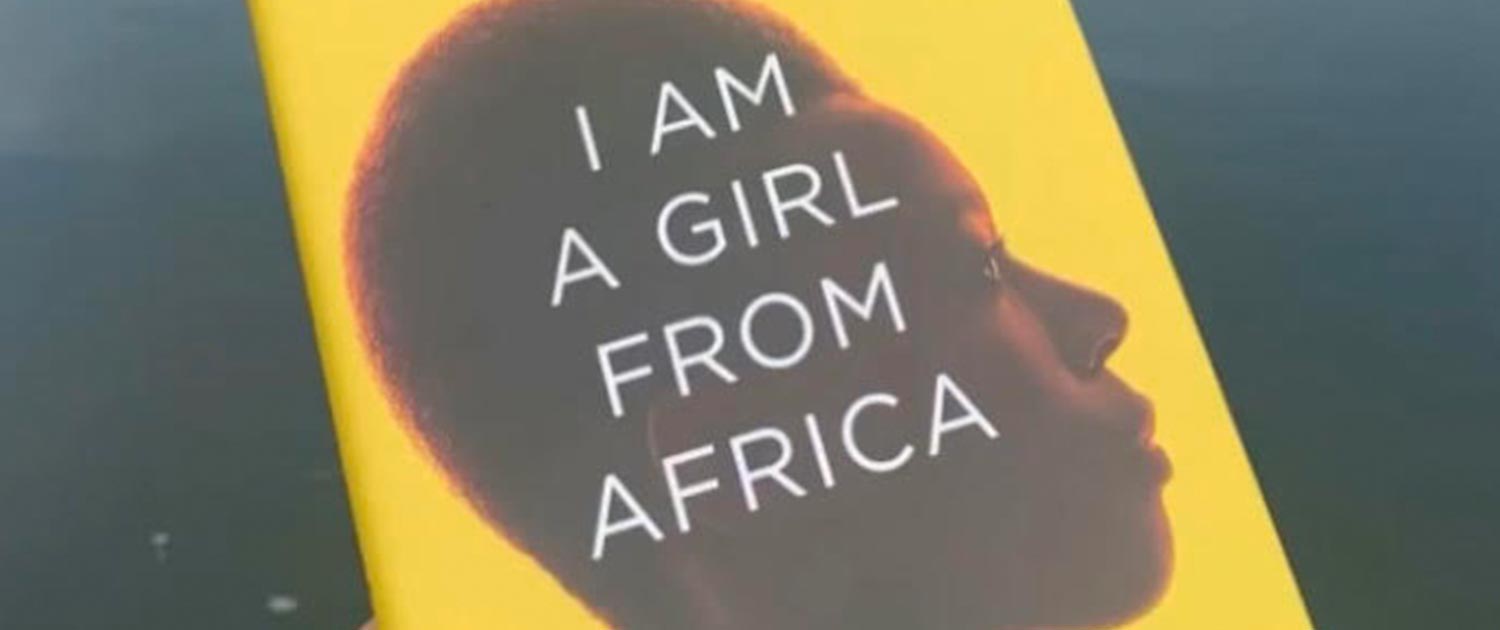 Hi! I'm Helen Gambarota and I am delighted to be joining Jo's Weekly Workout Family to share my love of books with you.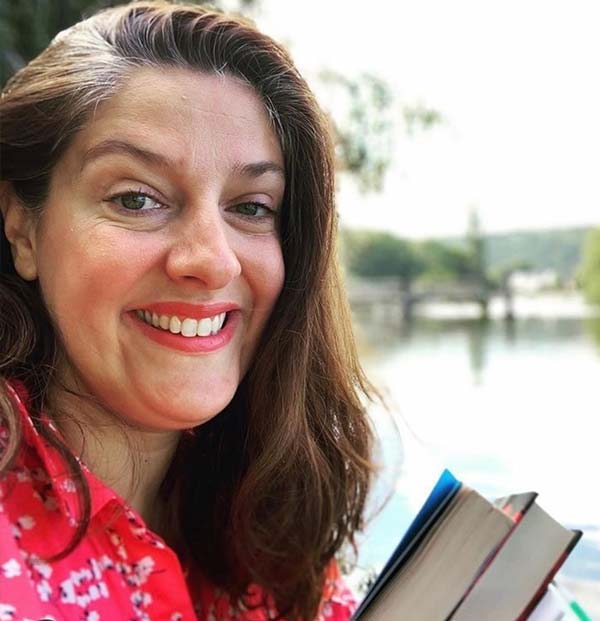 I am a total book nerd. An avid reader and a compulsive book buyer, although I do need to slow down on the book buying as there are piles of books all around the house. I started reviewing books on Instagram as @BestBookFoward almost 4 years ago and I love chatting about books and sharing my passion for reading.
Each month I'll be bringing you my recommendation of a must-read book. I read a variety of genres so it could be anything from fiction, non-fiction, romance, historical fiction or a thriller and I really hope that you'll enjoy each of them as much as I do.
If you'd like more book inspiration you can find my reviews on my Instagram account which is @BestBookForward, on Facebook or on my website bestbookforward.org
I Am A Girl From Africa by Elizabeth Nyamaro
As I sit here writing my book recommendation for you this month, it is actually the launch day for Jo's fabulous Wellness and Lifestyle magazine and one word is ringing in my head; Ubuntu. Maybe you've heard that word before, but I hadn't until I read I Am A Girl From Africa by Elizabeth Nyamaro which is my choice for you this month.
Ubuntu is an ancient African philosophy and it means "I am because you are", it essentially means that what impacts one will in turn impact us all. It is about community, connection, uplifting and caring for one another. Which is why I thought it was such a relevant read for Jo's Weekly Workout Family. I am so proud to be part of this community and to be able to share my love of books with you and I really hope that you'll find Elizabeth's story as inspiring as I did. Let me tell you a bit about it.
Elizabeth grew up in a small village in Zimbabwe with her Grandmother. She had a lovely childhood but when she was eight years old they were hit by a terrible drought. One day Elizabeth found herself lying on the ground and believed that she was going to die. A young aid worker from The United Nations found Elizabeth and fed her a bowl of porridge which saved her life. It also sparked a dream in Elizabeth.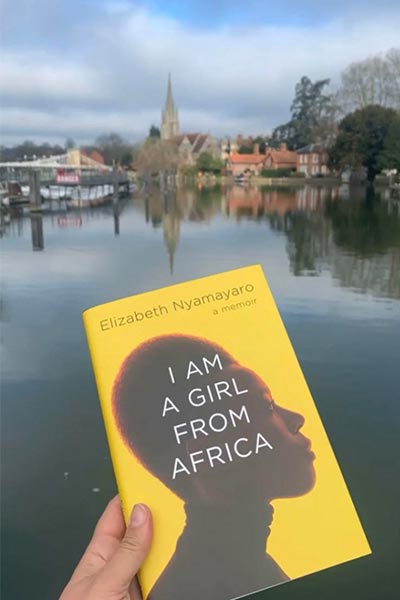 She decided that one day she would also work for The United Nations and that she would improve the lives of others. Which is exactly what she did. Despite all the odds Elizabeth went on to become a Senior Advisor for the United Nations, she also founded the HeForShe Movement; so the dream that was sparked in an eight year old girl has in fact changed the world.
I love a good memoir and I found Elizabeth's story so inspiring and relevant to the times that we are in at the moment. Not only is ELizabeth's story incredible it is also a beautiful love letter to her continent, in the dedication she writes "To my beloved continent, this my love letter to you. I cannot imagine any greater gift than being a child of the African soil . which I think is one of the most special dedications I've seen in a long time.
When I posted details of this book on my Instagram Elizabeth sent me this message:
"I hope that it inspires you to see what is possible when we dream big and choose to make a difference to the lives of others". Whatever dream you have I hope that you'll read this memoir and be inspired to keep striving towards seeing your dream become reality.
___________
You can buy your copy from Amazon or from all good bookshops.
https://jotuffrey.com/wp-content/uploads/I-am-a-girl-from-Africa-book-review.jpg
630
1500
[email protected]
https://jotuffrey.com/wp-content/uploads/JT-LOGO-BLUE.png
[email protected]
2021-05-18 08:00:52
2021-05-20 15:02:23
Book review of the month – I Am A Girl From Africa by Elizabeth Nyamaro