Hi! I'm Helen Gambarota and I am delighted to be back with Jo's Weekly Workout Family to share my love of books with you.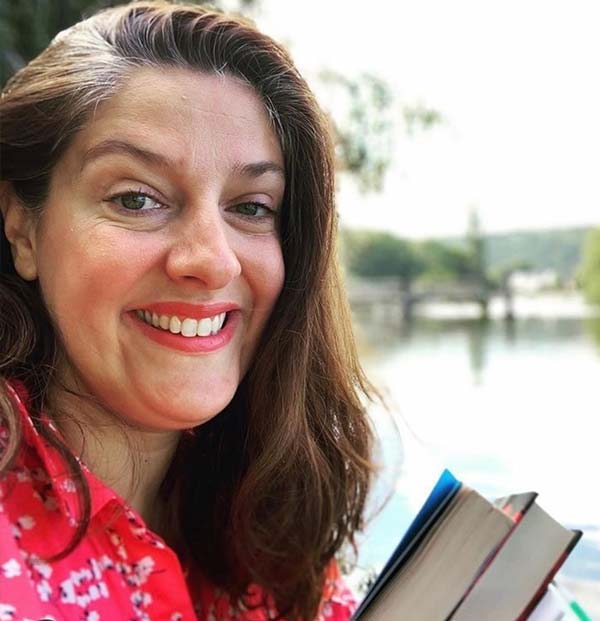 I am a total book nerd and an avid reader and a compulsive book buyer, although I do need to slow down on the book buying as there are piles of books all around the house. I started reviewing books on Instagram as @BestBookFoward almost 4 years ago and I love chatting about books and sharing my passion for reading.
Each month I bring you my recommendation of a must-read book. I read a variety of genres so it could be anything from fiction, non-fiction, romance, historical fiction or a thriller and I really hope that you'll enjoy each of them as much as I do.
If you'd like more book inspiration you can find my reviews on my Instagram account which is @BestBookForward, on Facebook or on my website bestbookforward.org
_____________
If you're anything like me you'll be finding this month slightly tough and so I really wanted to pick out a book that would bring you some joy and banish those January blues so allow me to recommend Becoming Ted by Matt Cain (Out 19 Jan). Let me tell you a little bit about it.
Ted Ainsworth has always worked at his family's ice-cream business in the quiet Lancashire town of St Luke's on-Sea.
But the truth is, he's never wanted to work for the family firm p- he doesn't even like ice-cream, though he's never told his parents that. When Ted's husband suddenly leaves him, the bottom falls out of his world.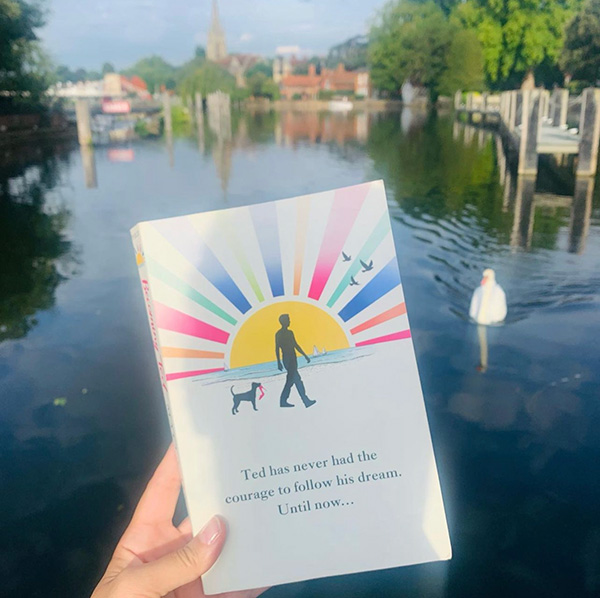 But what if this could be an opportunity to put what he wants first? This could be the chance to finally follow his secret dream: something Ted has never told anyone.
I read this back in September around the time that the Queen died and I was feeling really sad, but every time I picked this book up I felt calm and happy and I found it actually quite healing.
Ted's story is about following your dreams, finding yourself and learning to love again and is an absolute joy to read. I have loved all of Matt's books and I always keep an eye out for what is coming next as I think he just has such an incredible talent for creating characters you'll love and stories that will warm your heart.
I really hope that you'll love Ted as much as I did, I'm going to leave you with one of my favourite quotes, it just makes me feel happy when I think of this…
"For now – even if it's only for an hour – I am a goddess! And I'm going to enjoy every minute of it!"
You can buy your copy from Amazon here, or from all good bookshops.
https://jotuffrey.com/wp-content/uploads/Becoming-Ted-header.jpg
630
1500
[email protected]
https://jotuffrey.com/wp-content/uploads/jo-tuffrey-site-logo.png
[email protected]
2023-01-23 08:17:42
2023-01-23 08:17:42
Book review of the month – Becoming Ted by Matt Cain