Book review of the month – The Measure by Nikki Erlick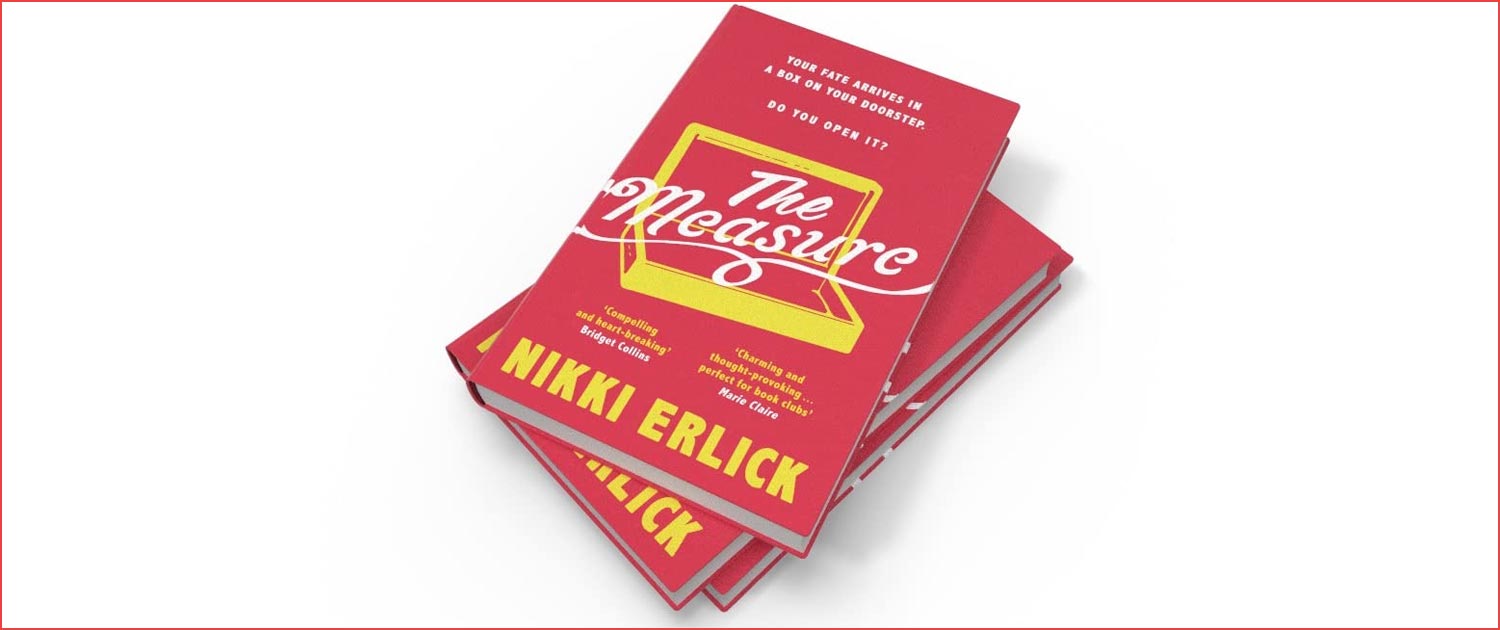 Hi! I'm Helen Gambarota and I am delighted to be back with Jo's Weekly Workout Family to share my love of books with you.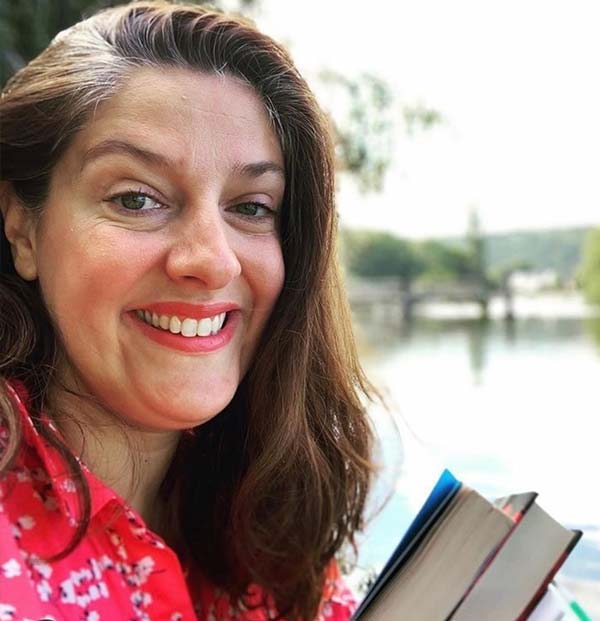 I am a total book nerd and an avid reader and a compulsive book buyer, although I do need to slow down on the book buying as there are piles of books all around the house. I started reviewing books on Instagram as @BestBookFoward almost 4 years ago and I love chatting about books and sharing my passion for reading.
Each month I bring you my recommendation of a must-read book. I read a variety of genres so it could be anything from fiction, non-fiction, romance, historical fiction or a thriller and I really hope that you'll enjoy each of them as much as I do.
If you'd like more book inspiration you can find my reviews on my Instagram account which is @BestBookForward, on Facebook or on my website bestbookforward.org
_____________
I know we're not officially in autumn but for me as soon as the calendar flips over to 1st September its autumn vibes all the way.  You just can't beat curling up with a cosy blanket, a cup of tea and a really great read and I have a cracking recommendation for you this month.  It's The Measure by Nikki Erlick (out now in hardback) and I really hope you'll love it as much as I did.
This is the story of eight ordinary people in an extraordinary new world.
The story starts with the world waking up to every adult receiving the same box on their doorstep one morning.  Inside the box is a piece of string and the length of that string determines how long you will live. Nobody knows where the boxes have come from but as news spreads people are faced with the questions, what do they mean and should they open their box?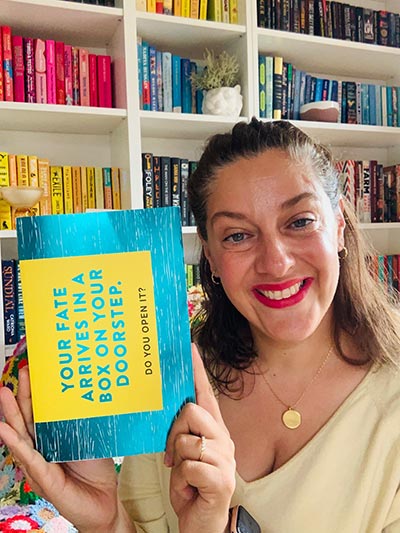 Over the coming weeks, with data gathered scientists confirm that the strings are accurate and create a website that will tell you, given the length of your string how long you have left to live.
Now you're probably thinking this sounds pretty grim, and I'll admit that when I first heard the premise I wasn't sure whether it would be one for me but it is a brilliant read, so utterly unique and compelling.  I have read a lot of dystopian novels recently but this one stood out.
I love the way Nikki explores the impact the strings have on people's lives, relationships and in society.  It really gives you a lot to think about and even a month after reading it I find myself wondering if I'd open the box and find out the measure of my life, or how I would cope if it was short string.
The Measure is a brilliant debut, it's gone straight onto my favourites of the year. I was glued to the pages and found it really quite moving, especially the ending.  Definitely one not to be missed and I think its a great one to read with a friend or a group because believe me this is a novel you'll want to talk about.
I hope you enjoy it and I'll see you in October for another choice.
(Please note the book cover in the picture is of the proof and not the final on-sale cover).
You can buy your copy from Amazon here, or from all good bookshops.
https://jotuffrey.com/wp-content/uploads/The-Measure-by-Nikki-Erlick.jpg
630
1500
[email protected]
https://jotuffrey.com/wp-content/uploads/jo-tuffrey-site-logo.png
[email protected]
2022-09-13 08:00:01
2022-09-13 09:31:05
Book review of the month – The Measure by Nikki Erlick