Winners from the Best Book Forward 2022 awards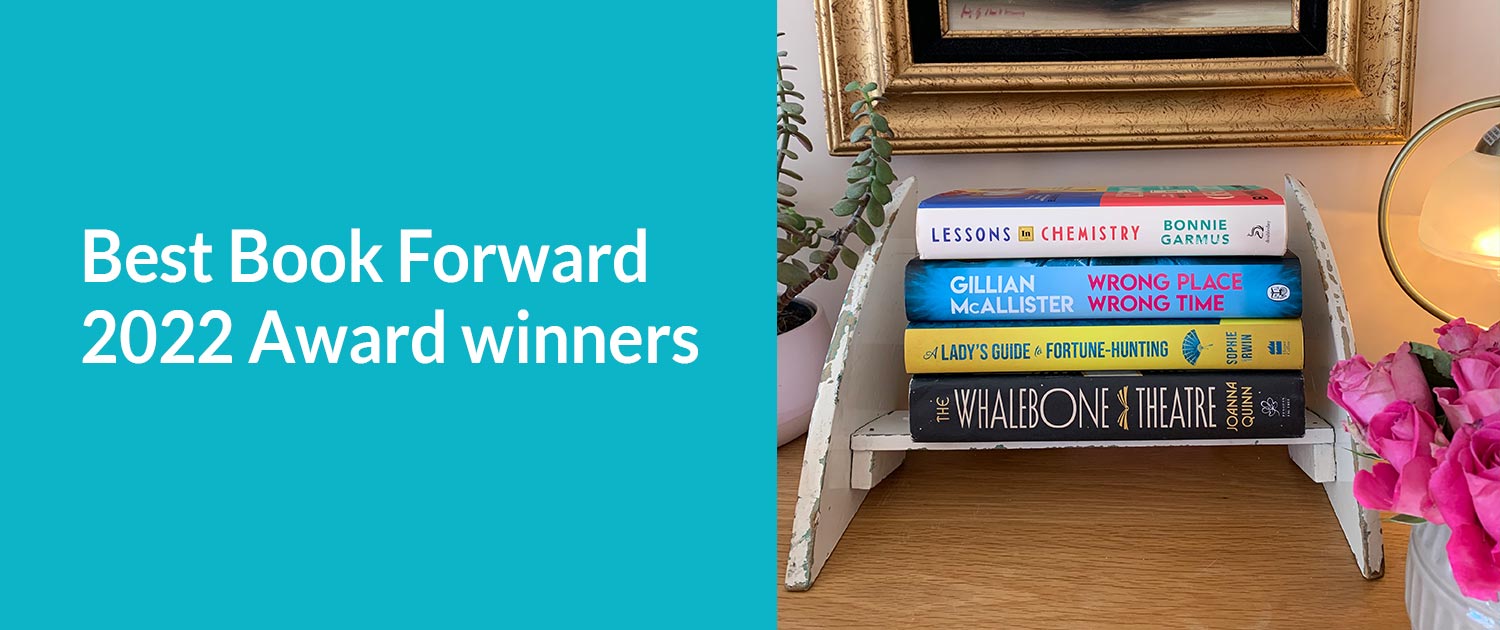 Hi! I'm Helen Gambarota and I am delighted to be back with Jo's Weekly Workout Family to share my love of books with you.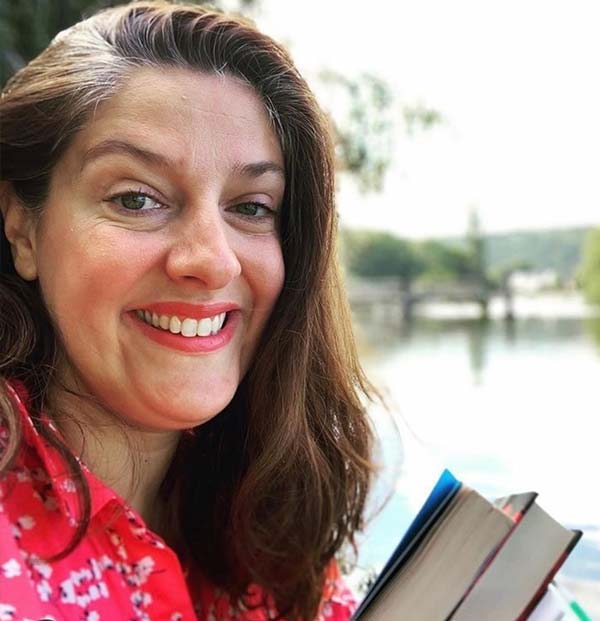 I am a total book nerd and an avid reader and a compulsive book buyer, although I do need to slow down on the book buying as there are piles of books all around the house. I started reviewing books on Instagram as @BestBookFoward almost 4 years ago and I love chatting about books and sharing my passion for reading.
Each month I bring you my recommendation of a must-read book. I read a variety of genres so it could be anything from fiction, non-fiction, romance, historical fiction or a thriller and I really hope that you'll enjoy each of them as much as I do. This month, it's all about my awards.
If you'd like more book inspiration you can find my reviews on my Instagram account which is @BestBookForward, on Facebook or on my website bestbookforward.org
_____________
The end of the year is fast approaching and what a brilliant year it has been for books.  Over the last month, I've been running my book awards on Instagram and so for my final post of the year with you, I'm sharing all the winners from my Best Book Forward 2022 Awards.  It's a great stack of books, I think there is something for everyone and also if you're struggling with present ideas maybe give the gift of a great read.
Lessons in Chemistry by Bonnie Garmus
When I read this back in March I knew it would be one of my top reads of the year and that it would come up in the Awards.  Bonnie Garmus has taken the book world by storm with her award winning debut; Waterstones selected her as Author of the Year and it's being made into a TV series.  Over at Best Book Forward it was crowned Best Fiction, Best Debut and Best Cover.  There is so much love for this book, if you haven't read it you really are in for a treat.
The Whalebone Theatre by Joanna Quinn
Another of my top reads of the year that I was delighted to see making it on to the Shortlists for Best Fiction, Best Historical Fiction, Best Debut and Best Cover.  The Best Book Forward readers voted it as the winner for Best Historical Fiction.  It is a wonderful read and it's even has a very royal fan, as The Queen Consort also picked it as her Reading Room!
A Lady's Guide to Fortune Hunting by Sophie Irwin
Sophie picked up this year's Best Romance and which made me so happy. Her book, a fun Regency romance, just filled me with joy.  It is fabulous debut and I cannot wait to read her second book which comes out in May.  If there's a Bridgerton shape hole in your life then this is for you.
Wrong Place Wrong Time by Gillian McAllistair
And finally, our Best Thriller of 2022.  This book had me glued to its pages. It is a really fast paced, twisty and clever read that is actually quite thought-provoking. This is the first of Gillian's books that I've read and as soon as I finished it and went and added all of her others to my list.  It is that good.
I hope that you'll find something here that you will love.  I'll be back in January with another recommendation for you, but in the meantime I wish you a happy and healthy Christmas.
https://jotuffrey.com/wp-content/uploads/2022-awards.jpg
630
1500
[email protected]
https://jotuffrey.com/wp-content/uploads/JT-LOGO-BLUE.png
[email protected]
2022-12-15 07:54:50
2022-12-15 07:55:30
Winners from the Best Book Forward 2022 awards