Book review of the month – Lessons in Chemistry by Bonnie Garmus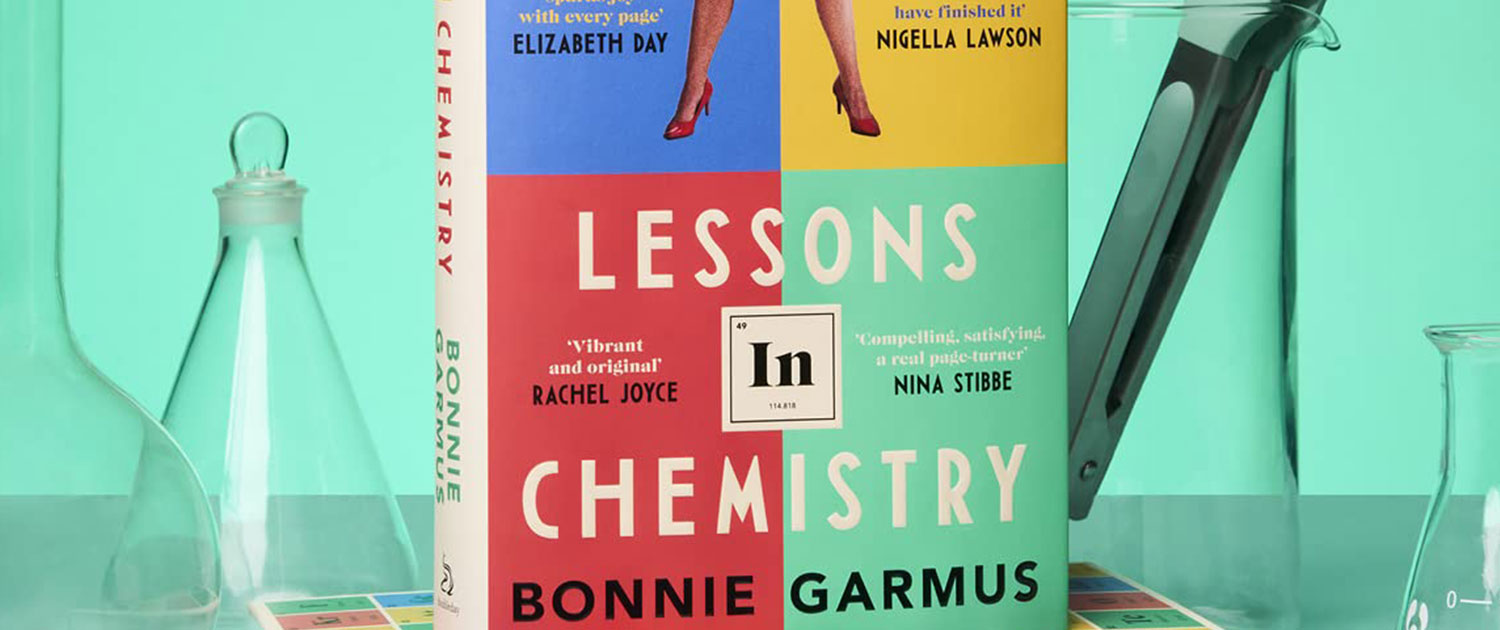 Hi! I'm Helen Gambarota and I am delighted to be back with Jo's Weekly Workout Family to share my love of books with you.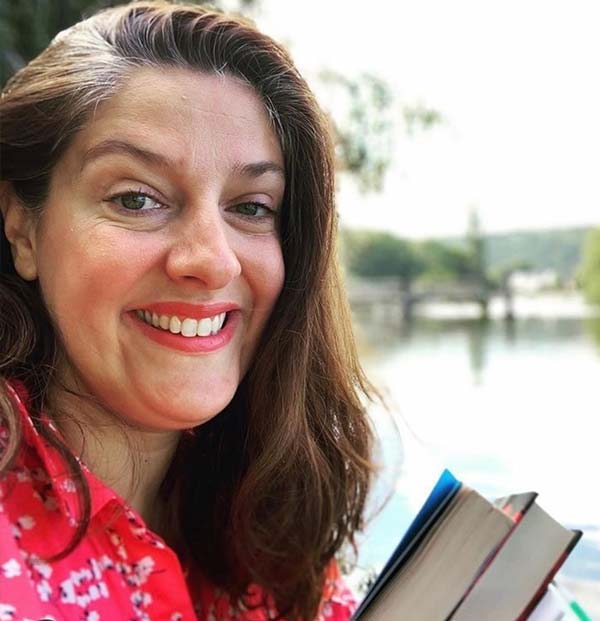 I am a total book nerd and an avid reader and a compulsive book buyer, although I do need to slow down on the book buying as there are piles of books all around the house. I started reviewing books on Instagram as @BestBookFoward almost 4 years ago and I love chatting about books and sharing my passion for reading.
Each month I bring you my recommendation of a must-read book. I read a variety of genres so it could be anything from fiction, non-fiction, romance, historical fiction or a thriller and I really hope that you'll enjoy each of them as much as I do.
If you'd like more book inspiration you can find my reviews on my Instagram account which is @BestBookForward, on Facebook or on my website bestbookforward.org
_____________
Allow me to introduce you to a character and a book that I am certain you are going to fall absolutely in love with. It is my favourite read of the year so far and once I finished it I had to make a little space on my favourites shelf for it straight away. Yes it is that good!
The character is Elizabeth Zott and the book is Lessons in Chemistry by Bonnie Garmus which is out now in hardback.
Set in the early 1960s, Elizabeth, who is a brilliant Chemist, finds herself surrounded by men whose attitudes towards equality are very much of the time. Apart from Calvin Evans, a lonely, brilliant Nobel Prize nominated scientist who falls in love with Elizabeth and… well let's just say there's a real chemistry between them.
A few years later, after a series of events Elizabeth finds herself a single mother and the reluctant star of America's most loved cooking show; Supper at Six. Elizabeth being Elizabeth takes on this role but does it in her way and she starts to teach women not only how to cook but that they can be the ones to change the status quo!
Honestly you are in for such a treat. The cast of characters are all amazing – just wait until you meet Six Thirty – one of my favourite characters ever. Elizabeth is amazing, if you asked me to liken her to another character I'd have to say you can't, she is one of a kind.
Since finishing this book I frequently find myself asking myself "what would Elizabeth do?" She really is so inspirational.
I was lucky enough to meet the author Bonnie Garmus, who is incredible and if you get the chance to go to an even that she is speaking at jump at the chance because the story behind this book is equally brilliant.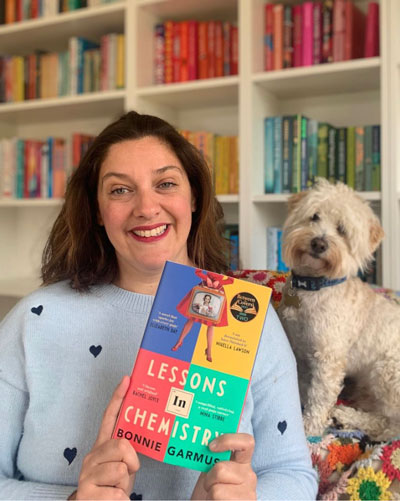 There are is so much in this book and Bonnie tackles some really big topics. (There are some trigger warnings for this which you can always find on the brilliant app Storygraph). I cried and I laughed, there are some really moving parts but it left me feeling hopeful and happy and I think about it all the time.
Lessons in Chemistry is an incredible debut and its about to get bigger as it is being made into a series and filming starts in a few months, with an incredible cast, so please make sure you read it before you watch it.
Before I sign off for the month I want to leave you one of my favourite pieces of advice from Elizabeth (she has lots, it is such a quotable book), but I just love this one.
"When you wake up tomorrow, make this pledge. No more holding yourself back." – Elizabeth Zott
You can buy your copy from Amazon here, or from all good bookshops.
https://jotuffrey.com/wp-content/uploads/Lessons-in-chemistry-book-review.jpg
630
1500
[email protected]
https://jotuffrey.com/wp-content/uploads/jo-tuffrey-site-logo.png
[email protected]
2022-05-23 09:39:36
2022-05-23 09:39:36
Book review of the month – Lessons in Chemistry by Bonnie Garmus