Book review of the month – One Moment by Becky Hunter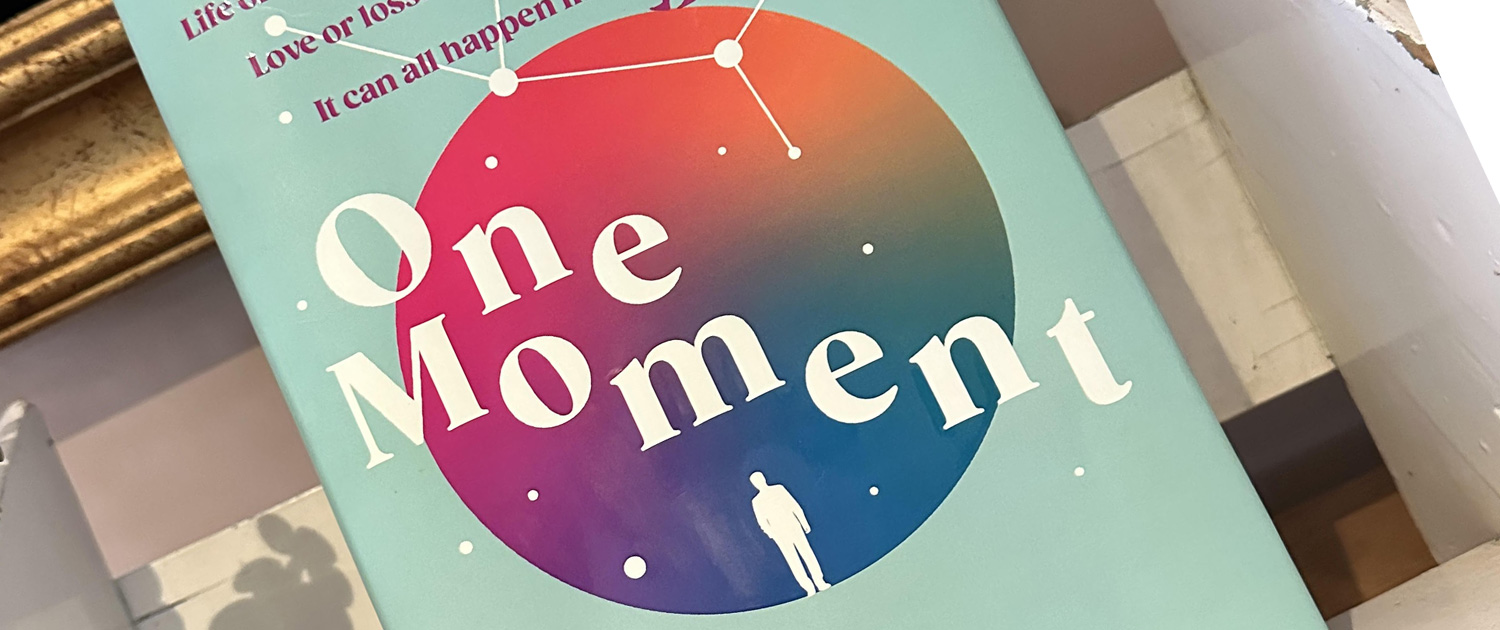 Hi! I'm Helen Gambarota and I am delighted to be back with Jo's Weekly Workout Family to share my love of books with you.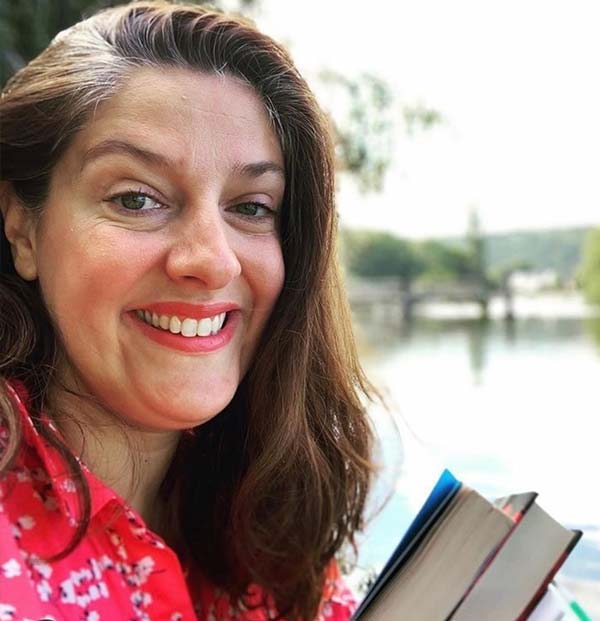 I am a total book nerd and an avid reader and a compulsive book buyer, although I do need to slow down on the book buying as there are piles of books all around the house. I started reviewing books on Instagram as @BestBookFoward almost 4 years ago and I love chatting about books and sharing my passion for reading.
Each month I bring you my recommendation of a must-read book. I read a variety of genres so it could be anything from fiction, non-fiction, romance, historical fiction or a thriller and I really hope that you'll enjoy each of them as much as I do.
If you'd like more book inspiration you can find my reviews on my Instagram account which is @BestBookForward, on Facebook or on my website bestbookforward.org
_____________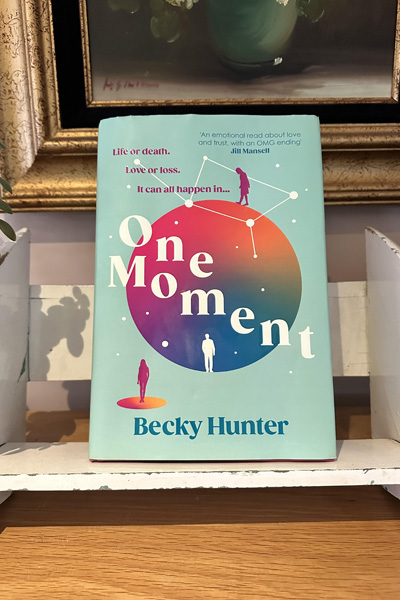 I have been debating what book to recommend to you this month for days now. I kept chopping and changing because I just didn't feel like I'd found the right book. About ten minutes ago I finished One Moment by Becky Hunter and I just knew it had to be this month's recommendation.
One Moment asks us the question if you could go back, knowing everything that happens after, would you change the course of history or do it all again?
The story is about two best friends, Scarlett and Evie. Scarlett leaves her flat one morning after an argument with Evie; it should have been the most important day of her life but in a few short hours her life will end.
Although Scarlett's life is cut short by a tragic accident she is able to stay and watch her loved ones seeing how her death affects them.
"Oh my goodness, I loved this book so much.  I flew through it in no time at all!"
The story is told from both Scarlett and Evie's perspectives which really allows you to feel the incredible friendship they had and how much love there was between them.
One Moment is a poignant story of friendship, love, loss, grief and hope and it was just an absolute joy to read.
I really hope that you will love it as much as I did.
One Moment is out in hardback, this month I have included the link to my bookshop.org account.
Buying from Bookshop.org helps to support local bookshops with a donation from each sale going directly to independent bookshops (and an even smaller percentage to me!). You'll also be able to find my favourites reads of the year so far here.
https://jotuffrey.com/wp-content/uploads/One-moment-book-review.jpg
630
1500
[email protected]
https://jotuffrey.com/wp-content/uploads/JT-LOGO-BLUE.png
[email protected]
2023-02-23 15:11:16
2023-02-23 15:11:16
Book review of the month – One Moment by Becky Hunter