Book review of the month – Still Life – Sarah Winman
Hi! I'm Helen Gambarota and I am delighted to be back with Jo's Weekly Workout Family to share my love of books with you.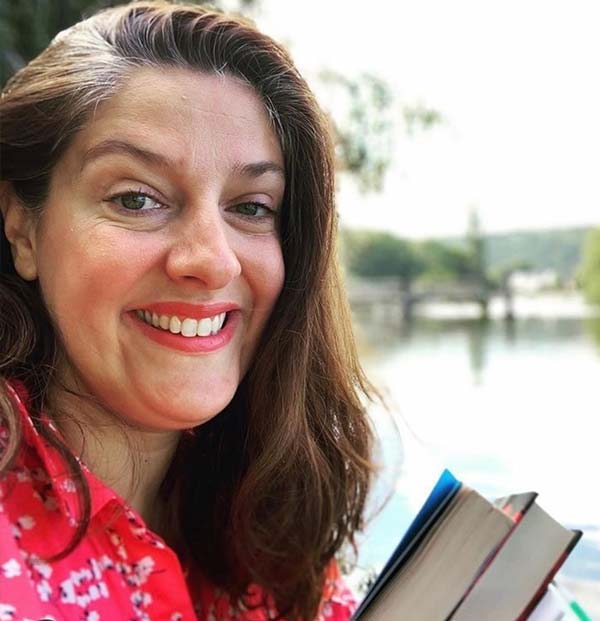 I am a total book nerd. An avid reader and a compulsive book buyer, although I do need to slow down on the book buying as there are piles of books all around the house. I started reviewing books on Instagram as @BestBookFoward almost 4 years ago and I love chatting about books and sharing my passion for reading.
Each month I bring you my recommendation of a must-read book. I read a variety of genres so it could be anything from fiction, non-fiction, romance, historical fiction or a thriller and I really hope that you'll enjoy each of them as much as I do.
If you'd like more book inspiration you can find my reviews on my Instagram account which is @BestBookForward, on Facebook or on my website bestbookforward.org
Still Life by Sarah Winman
Over the past year or so I can't tell you how many times I've thought to myself I am so grateful to be a bookworm. As the world shut down and we found we could no longer travel or see friends I found myself feeling increasingly glad to be a reader.
Whenever I pick up a book I know that I can transport myself anywhere in the world, I can go backwards or forwards in time, I can even visit make-believe worlds and I can just escape the realities of life all by turning the pages.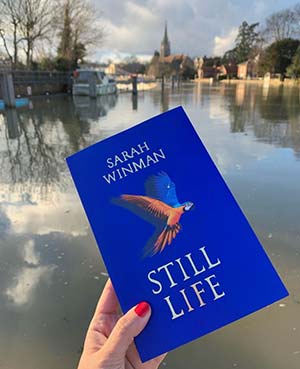 Maybe you've managed to get away on a little trip recently or maybe you haven't but I thought this month I'd take you all on a trip to Italy with the stunning new novel by Sarah Winman, Still Life.
The story opens in Florence, 1944 where we meet sexagenarian Evelyn Skinner, an art historian and possible spy. A woman who loves Florence and is trying to salvage paintings from the ruins while reliving her memories of the time she encountered EM Forster and had her heart stolen by an Italian maid.
As the Allied troops advance and bombs fall around, Eveyln meets a young British Soldier, Ulysses Temper. The two become instant friends and while they don't get to spend much time together, their meeting will shape the following decades of their lives.
"This is just the most beautiful book to escape into; normally I tear through books at great speed but I wanted to savour this one and I never wanted it to end."
Its a story about life, love and friendships and has the most wonderful cast of unforgettable characters. There are parts that are really moving and there are parts that will make you laugh and I really hope that you will love it as much as I did.
I'm going to leave you with the trailer for Still Life, which is one of the most beautiful book trailers I've seen. If I can't convince you to pick this one up, this trailer will …
I really hope you'll enjoy reading Stil Life as much as I did. I'll be back next month with another recommendation for you.
___________
You can buy your copy from Amazon here, or from all good bookshops.
https://jotuffrey.com/wp-content/uploads/Still-Life-Sarah-Winman.jpg
630
1500
[email protected]
https://jotuffrey.com/wp-content/uploads/JT-LOGO-BLUE.png
[email protected]
2021-06-18 08:00:51
2021-06-18 11:02:49
Book review of the month – Still Life – Sarah Winman