Deep, peaceful sleep – a free guided meditation with Amanda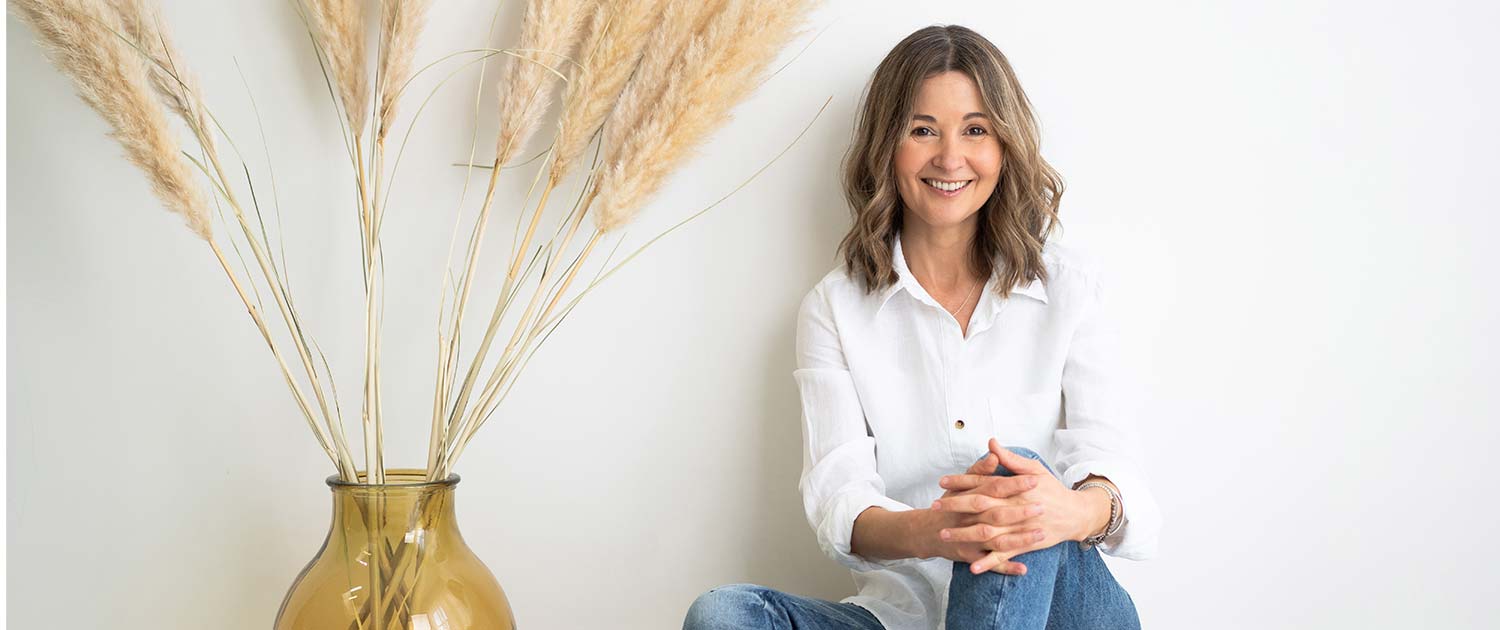 As part of our new well being magazine, we're going to be bringing you a regular meditation, courtesy of Amanda Penalver.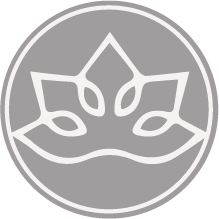 Amanda is a meditation expert and founder of True Rest®. Her work is devoted to challenging, inspiring & motivating her clients to live a more growth-full, rich & deeply fulfilling life.
True Rest® is a unique style of meditation that has evolved from 30 years of practice, study & teaching.
Amanda offers True Rest classes & guided meditations to uplift, restore, replenish & re-energise you to live on purpose, fully awake, fully embodied & deeply connected.
We're delighted to be able to offer May's free guided meditation for sleep for you below. It's something Jo struggles with and has relied on Amanda's meditations for a number of years to get her back to sleep.
______________
Deep, Peaceful Sleep
Use this meditation at bedtime or anytime your mind & body need a deeply nourishing & nurturing rest.
This deeply highly restorative meditation will also gently guide you back to sleep if you wake up in the middle of the night.
We hope you enjoy it.
Find out more about Amanda's brilliant work at mandypenalver.com
https://jotuffrey.com/wp-content/uploads/Mandy-Penalver-meditations.jpg
630
1500
[email protected]
https://jotuffrey.com/wp-content/uploads/jo-tuffrey-site-logo.png
[email protected]
2021-04-26 09:57:57
2021-06-30 16:28:04
Deep, peaceful sleep – a free guided meditation with Amanda