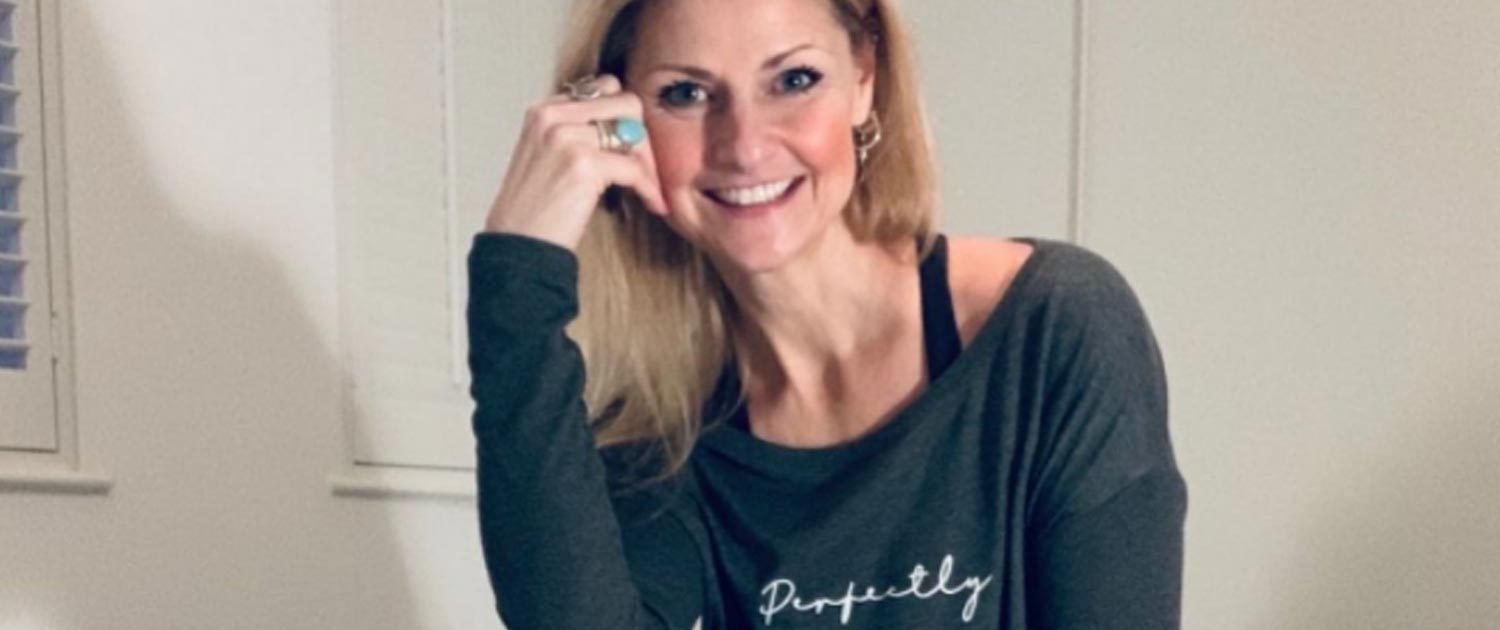 In today's BRAND NEW half hour class released today onto my website (to do at your leisure) I focus on the abdominals.
(You do need to be a member to watch this class of course – and you can join here: jotuffrey.com)
I hope you have enjoyed it or enjoy it when you do it.. I love filming outside especially with all the wildlife that comes and says hello 🦢🦢🦜🦜🐝🐝🦋🦋🦆🦆
If you're not already a member, I wanted to show you a few core exercises to challenge your abs that you could pop into a little circuit.
Try 30 seconds of each and 3 rounds ❤️
💥Half roll backs with an oblique twist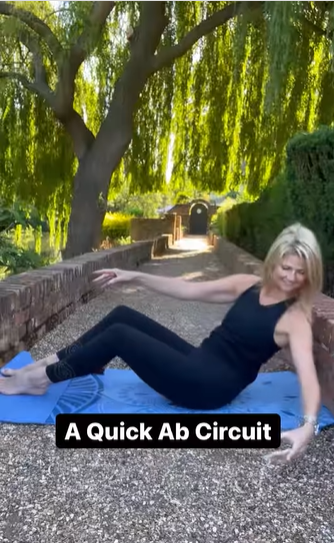 💥Basic curl up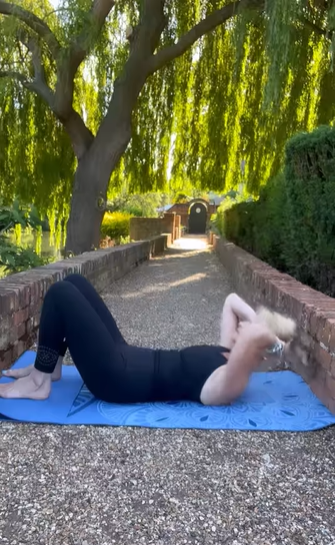 💥Oblique cross cross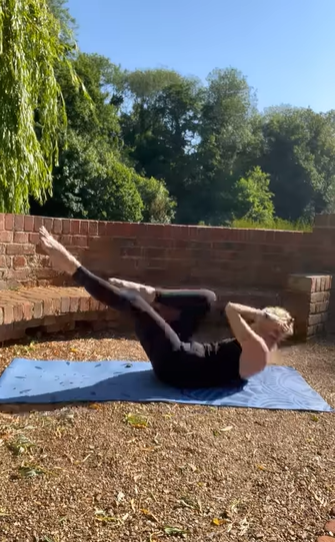 💥Half roll back with double open toe tap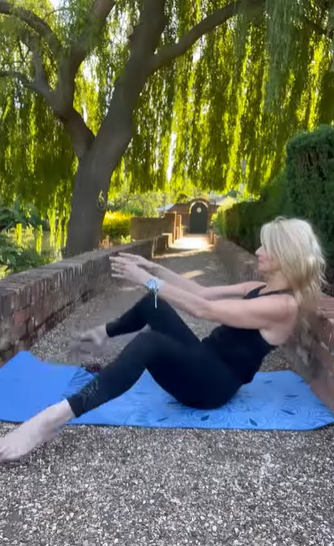 💥Hip dips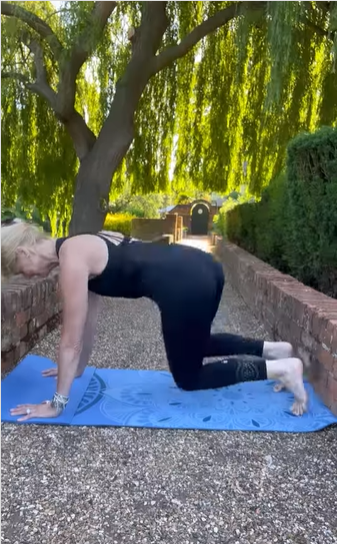 💥My jujji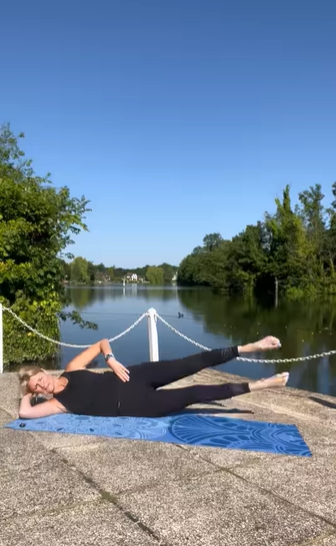 💥Kneeling lateral flexion.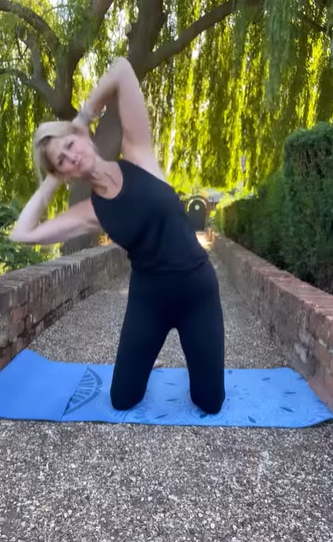 And remember…
A strong centre is so important as it can
💥stabilise your lower back
💥improve balance
💥improve co ordination
💥improves posture
💥enhance everyday activities
You can watch the whole circuit and on my Instagram channel here:
https://www.instagram.com/reel/CfHdn-ZtjWZ/?igshid=MDJmNzVkMjY%3D
Enjoy ❤️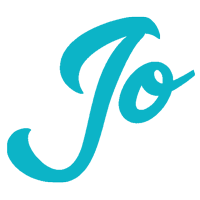 x
https://jotuffrey.com/wp-content/uploads/Jo-end-of-Tone-with-Tuffrey.jpg
630
1500
[email protected]
https://jotuffrey.com/wp-content/uploads/jo-tuffrey-site-logo.png
[email protected]
2022-07-04 10:07:51
2022-07-04 10:10:10
Exercises for the core