May member spotlight: Maureen Rose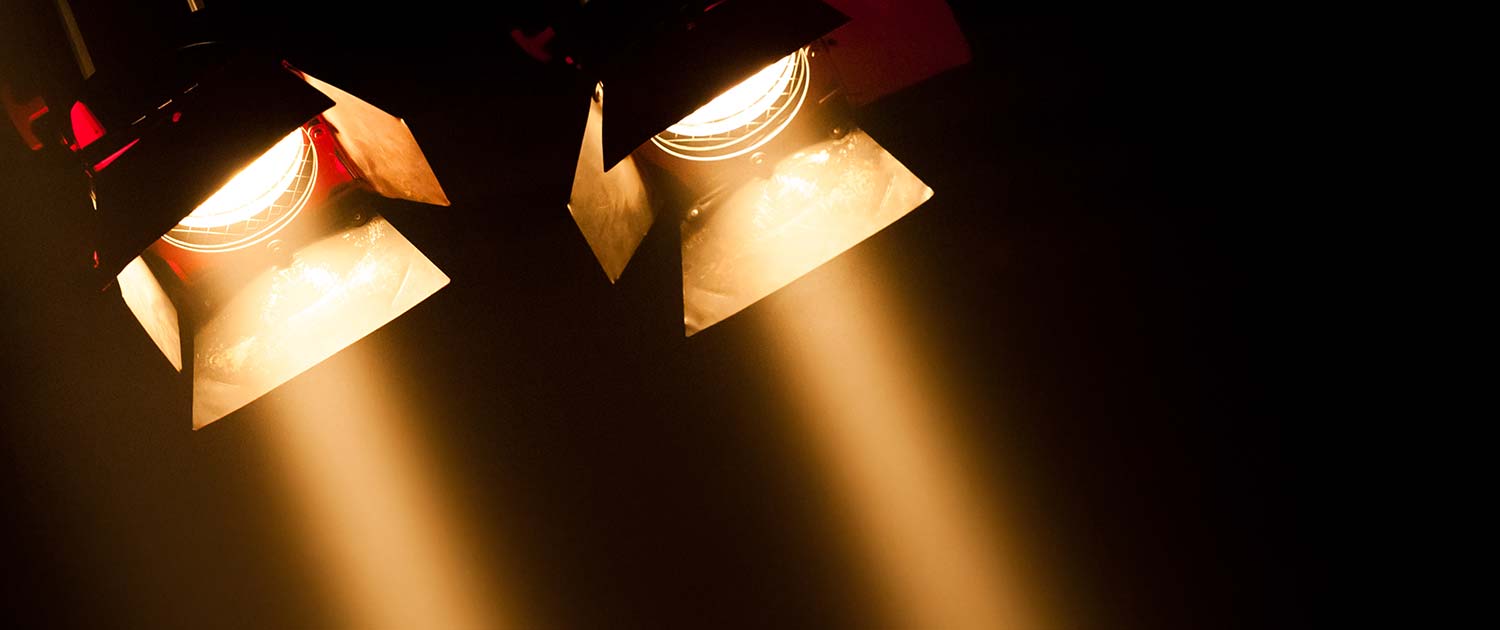 Each month, we're going to be featuring one of our amazing Weekly Workout Club members here in our shiny new wellness and lifestyle area.
If you're a member, you'll know that its really important to Jo that we are all in this together and supporting one another on our fitness journeys.  This is the reason why Jo always refers to the club as the 'Weekly Workout Family!'.
We thought it was time for members to get to know each other a little more and to share some stories and experiences.
Our May spotlight features Maureen …
__________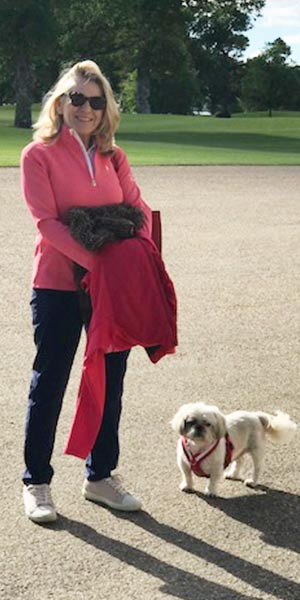 Introduce yourself …
I'm Maureen Rose (age 66) & I live in a small village in Lancashire. (1 pub, no shops! But luckily lots more in the next village down the road, should we ever be able to visit again, soon hopefully)
I live with my Husband, George & little dog Dillon, we have no children.
I worked as a midwife for many years until I retired, & it was job I loved & it enabled me to meet & forge strong lifelong friendships during my career. Working as part of a supportive team is so important to me & I think one of the reasons I love being part of the " workout family" It's a bit like " we're all in this together " type of mentality for me & has certainly helped me during the last year.
Tell us about your Workout Club experiences
Exercise for me has been essential over many years – mainly starting when I was 30 & gave up smoking & put on 2 stones! So that was my initial motivation, to try & lose weight. It is only as the years have gone by that I have carried on exercising to maintain physical & mental good health.
I have always loved to exercise in group classes & love the camaraderie that goes with it, I'm certainly not a gym lover & am soon distracted. However, during the last few years certain back & knee issues have made me rethink on my exercise routines & I now focus on strength & posture exercise and so I find your Pilates helps me greatly.
As well as loving the classes, I'm finding much greater mobility & an extra bonus of toning up (something I didn't always get from my high aerobic classes!)
So thank you Jo – even my husband is commenting on my change in shape & now says " oh you're with your mate" when he hears your opening music.
What are your top three classes you'd recommend?
Release the hips (which are great after walking)
Core balance (which I feel really strengthens my back)
The pillowcase (which works me hard without me realising & anything involving the spikey ball!)
(You will need to be a logged in member to view those workouts).
My favourite exercise will always be walking & I'm lucky to live in an area with some fabulous areas on the doorstep & luckily some great friends who are also great listeners & bring laughter to any occasion.  It's surprising how the miles go by!
I'm also a fair weather golfer & hopefully hope to get back to that now the courses are opening up, again lovely to be out with friends
Favourite Food
Mainly spicy – so Thai or curries will always be my first choice.
Favourite Drink
How long have you got!
Cold beer first always followed by white wine however on holiday it's a Cosmopolitan & if there's any excuse for a celebration or just to make me happy it's got to be champagne.
Favourite Book
It's hard to pinpoint just one but I used to love any psychological thrillers mainly by Harlan Coben, however I've found I've veered towards more gentle reading during this year.
I'm currently reading "The Thursday Murder Club" by Richard Osman, which I'm loving. I've also loved Charlie Macksay's  "The boy, The mole, The fox & the horse" It just gave me such hope at the beginning of the pandemic & I bought many copies for friends.
Favourite Film
It's hard to pinpoint one, but Pretty Woman & Bridesmaids are among my go to happy places ( in fact anything featuring Melissa M'Carthy, who is just so funny) another on repeat is Love Actually so you will gather my tastes are quite uncomplicated!
https://jotuffrey.com/wp-content/uploads/Member-spotlight.jpg
630
1500
[email protected]
https://jotuffrey.com/wp-content/uploads/jo-tuffrey-site-logo.png
[email protected]
2021-05-05 16:56:00
2021-05-20 15:02:53
May member spotlight: Maureen Rose