October member spotlight: Carolyn Colvin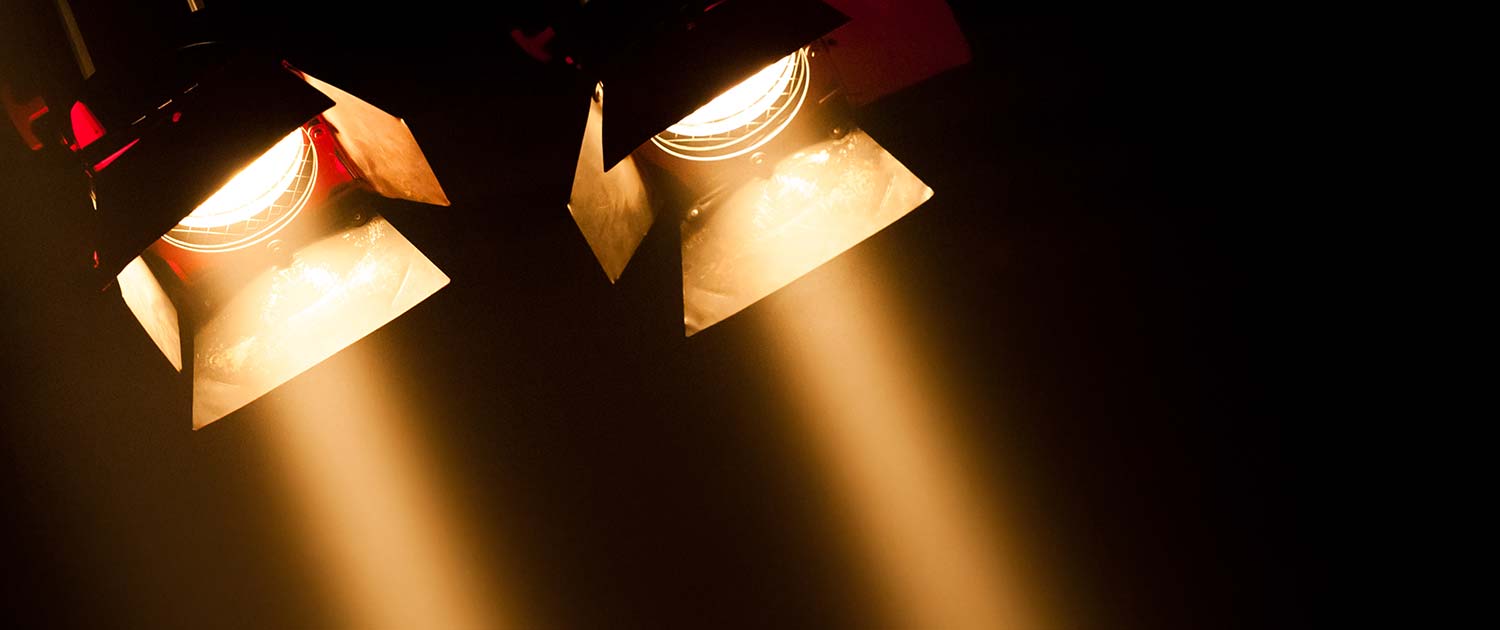 Each month, we feature one of our amazing Weekly Workout Club members here in our smaall bu perfectly formed wellness and lifestyle area.
If you're a member, you'll know that its really important to Jo that we are all in this together and supporting one another on our fitness journeys.  This is the reason why Jo always refers to the club as the 'Weekly Workout Family'
We thought it was time for members to get to know each other a little more and to share some stories and experiences.
_________________
Our October spotlight features Carolyn Colvin. Over to you Carolyn ….
Tell us about yourself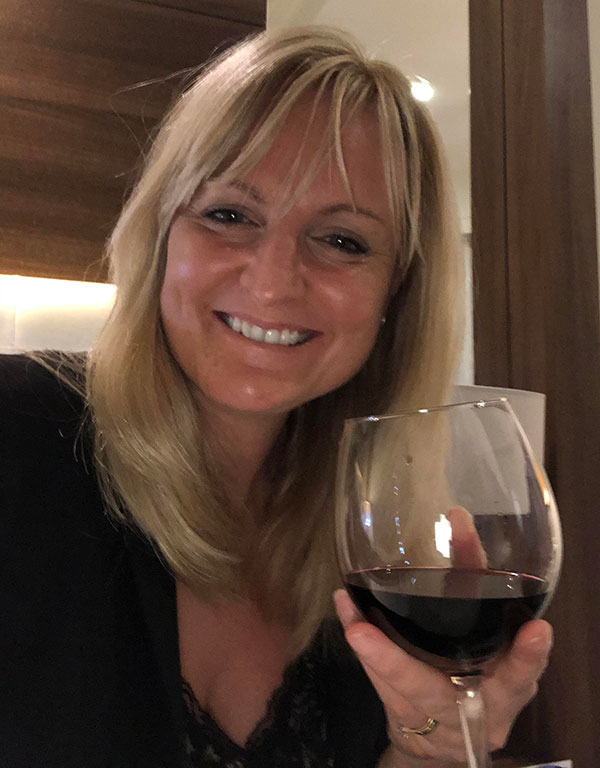 My name is Carolyn Colvin, I am 48 years young and I live in Dublin, Ireland, after moving here from Cheshire, UK in January 1995 after meeting my Irish husband Peter on holiday in the South of France.
I have 3 children, my eldest daughter Ciara (22), my son Conor (18) & my youngest daughter Carys (15).  I work in a mainstream primary school as a special needs assistant – a job I absolutely love, supporting children with additional needs is an absolute privilege.
Why do you enjoy The Weekly Workout Club?
I found the weekly workout club during the very beginning of the first lockdown in March 2020, and honestly I haven't looked back.
"Working out with Jo energises me, gives me focus, purpose and so much joy."
I have been in perimenopause for the past 5 years and find that my mobility is less than it was, I have gained belly fat and my anxiety has increased hugely.  Pilates is just so good during this time of my life.  It's low impact, but still helps increase my flexibility and my balance and improves my muscle strength and 'hones and tones', as Jo likes to say.  It is also so good for my mental health and it reduces my stress, anxiety, fatigue and lifts my general mood overall if I practice my pilates with Jo regularly.
I love the varied classes offered by Jo, there is something for everyone, all abilities and levels and it is just so much fun. Jo offers so much information too, so you know why you are working a particular muscle, how to get the most out of each move and what each muscle group does…it's so interesting and motivating.
Jo offers 30 minute online workouts but also has 10 minute blasts, which are just fantastic if you're short on time.
What are your favourite three classes?
It is so hard to choose just 3 favourite classes, but I do love workouts with weights and the pilates ring. But here's 3 of classes I have completed and returned to repeatedly:
I think all the workouts are my favourites to be honest, but being in perimenopause, I am learning the importance of strength training and how important it is to build bone and muscle strength, burn body fat and get the metabolism going, so
July #2 – 'Weight it up'
is one I really enjoy and challenges me in a good and positive way at this time in my life.
[You need to be a member and logged in to view those workout pages!]
What are some of your favourite things?
Food – Fish and seafood.  Nobody in my family likes it, so it is a treat to go to a restaurant and pick seabass or prawns from the menu.
Drink – I love a glass of wine.  Red is my colour and a lovely Rioja or Merlot would be my favourite.
FIlm – 'The Holiday', 'Elf' and 'Sleepless in Seattle' Oh yeah, and I love everything  to do with Christmas
TV show – 'Strictly Come Dancing'.  I've been a fan since series 1.
___________
Thank you so much to Carolyn for her wonderful spotlight article. We'll feature another member next month and if you'd like to be featured – drop us a line!
https://jotuffrey.com/wp-content/uploads/Member-spotlight.jpg
630
1500
[email protected]
https://jotuffrey.com/wp-content/uploads/JT-LOGO-BLUE.png
[email protected]
2021-10-20 08:00:12
2021-10-14 08:37:35
October member spotlight: Carolyn Colvin