Recipe of the month – Spiced oat cookies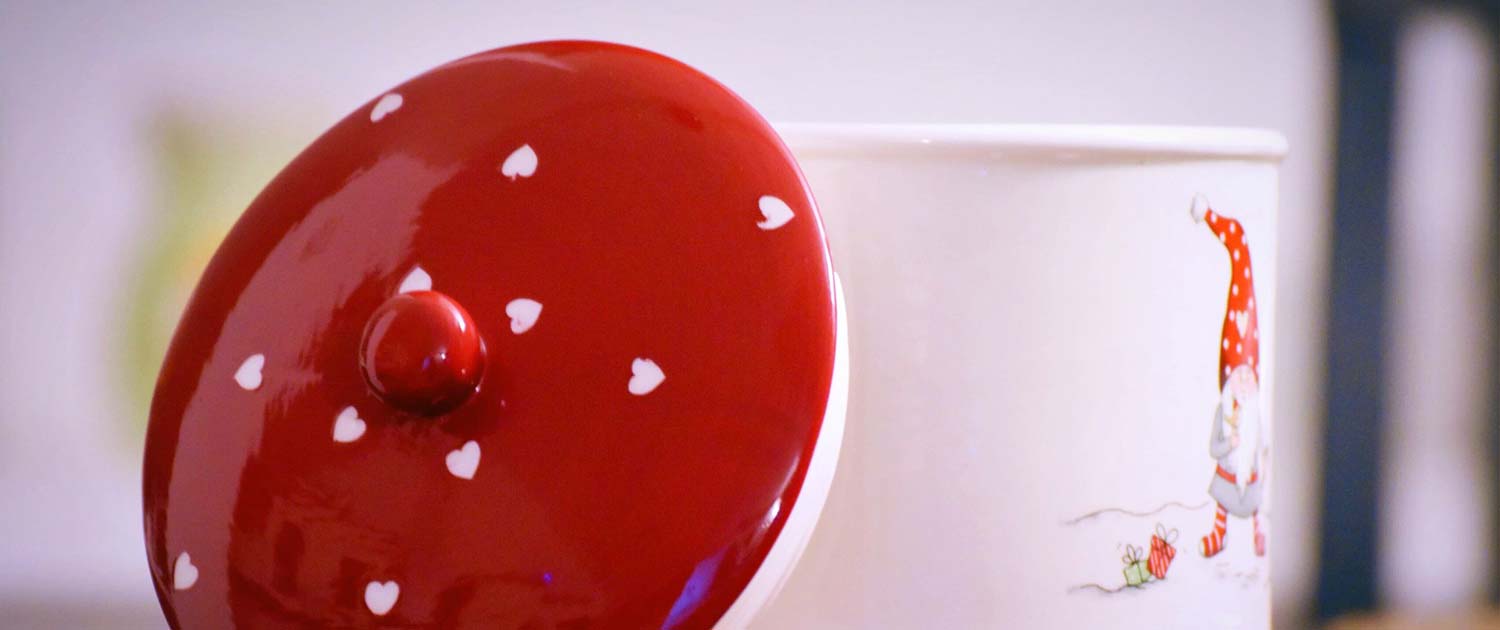 Katie Bishop is back with another recipe to make your mouth water – this month – it's spiced oat cookies. Yum!
They're super easy to make – why not involve the children during the school holidays?
___________
Overview
Preparation time: 15 minutes
Time to cook: 10-12 minutes
Serves: 6 people – if they have two each 😉
Ingredients
75g wholemeal flour
1 tsp baking powder
75g porridge oats
50g caster sugar
1/2-1 tsp mixed spice
75g butter
1 tbsp golden syrup
2 tbsp milk
Let's get cooking …
Preheat the oven to 180C, gas mark 4 and line a baking tray with baking parchment.
Mix the flour, baking powder, oats, sugar and mixed spice together in a large bowl.
Melt the butter, syrup and milk together in a small saucepan over a low heat or in the microwave, until just melted.
Once complete, pour it over the oat mixture and stir everything together until evenly coated.
Spoon the mixture into 12 rounds on the prepared baking tray – I like to use a round cookie cutter as a guide so they all end up about the same size – and do make sure you leave space between each biscuit, as they will spread during cooking.
Bake for 10-12 minutes, or until golden.
As soon as the tray comes out of the oven, use a large heatproof cutter to 'scoot' the hot biscuits.
Always wanted to know what 'scooting' means? Place the cutter over each cookie and swirl it inside the cutter to round the edges. That way they all end up the same size and shape! Leave to cool on the tray.
Watch a video of Katie making these cookies and 'scooting'!
View this post on Instagram
______________
Katie will be back next month with something else delicious to try.
In the meantime, you can find out more about her at https://katiebishop.co.uk or follow her on Instagram at @ktbishopcooks
______________
https://jotuffrey.com/wp-content/uploads/Cookie-jar.jpg
630
1500
[email protected]
https://jotuffrey.com/wp-content/uploads/JT-LOGO-BLUE.png
[email protected]
2021-07-14 16:15:19
2021-07-14 16:15:19
Recipe of the month – Spiced oat cookies