Small business spotlight – Sansom Reed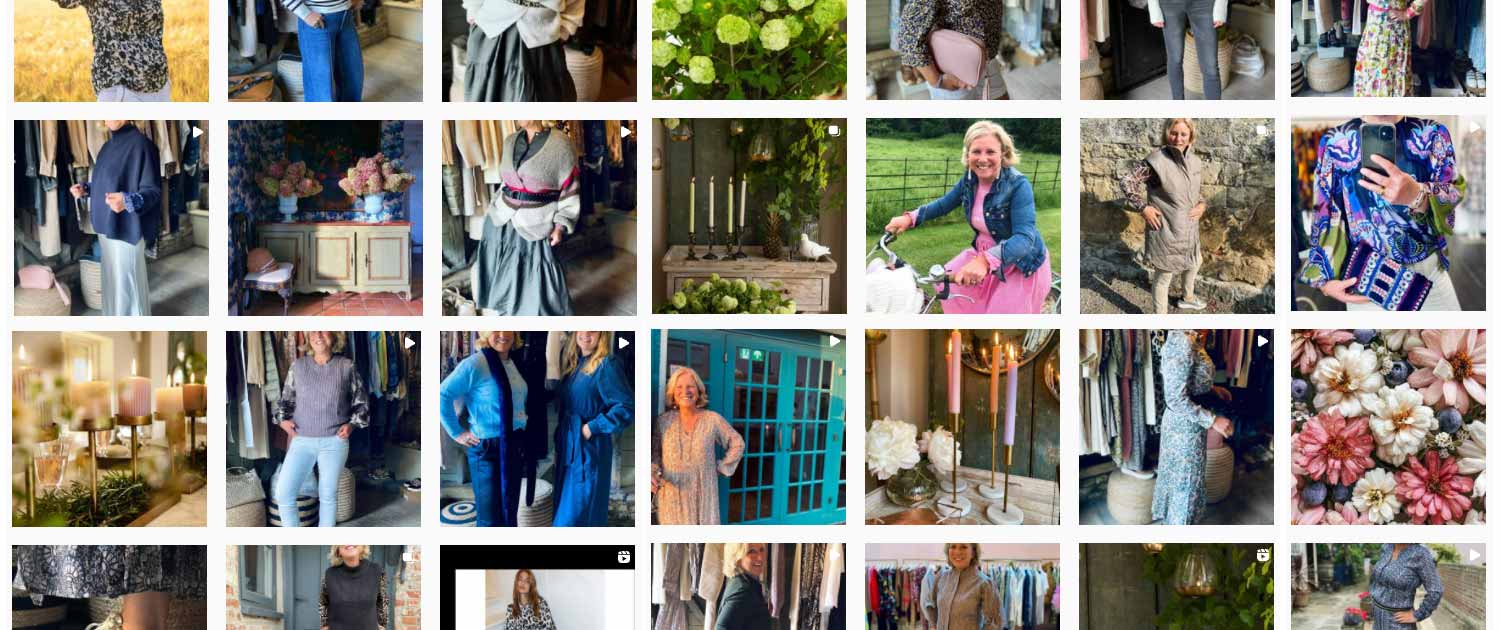 Every now and then I aim to showcase a business I really love and believe in – it's great to champion the smaller business.
So I wanted to introduce a fabulous lady called Annie Reed and her retail business – Sansom Reed
Over to Annie…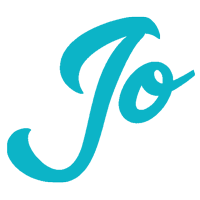 xx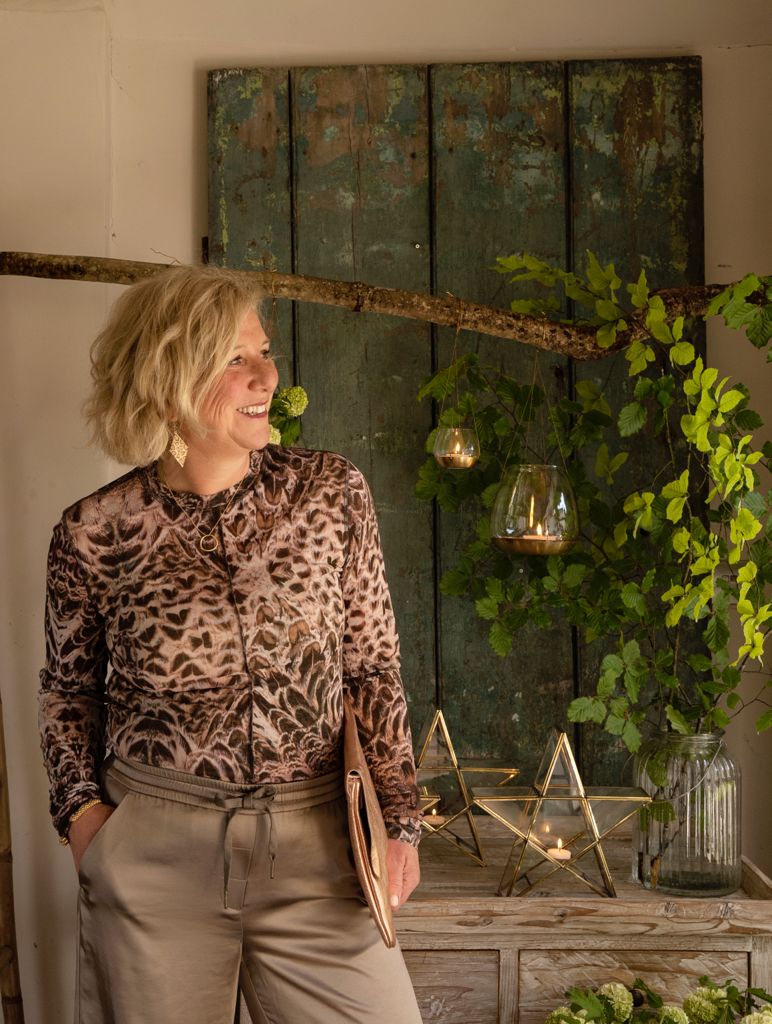 Hello, and a really warm welcome from me, Annie, founder of Sansom Reed, where we hope to totally inspire you to live your happiest and most effortless style.
We seek comfort in all we sell, be it for temperature, fabric feel, or moveability. Our aim is for you to smile inside, and out, when you wear pieces you buy from us.
We are really proud to have been invited to be a named brand by Jo, which has come about from a very lucky happenchance when Annie spotted Jo on instagram, messaged her, and 30 years after leaving the same school, we re-connected.
As well as getting along on bus journeys back in the 80s, and a shared humour for all that passed in their teen school days, Jo has many of the values I hold dear to the approach of life and healthy regimes.
Jo has been a supporter and wearer of Sansom Reed and we love how she gets the essence of what we offer: the enhanced feeling of inner happiness when discovering what you feel best in.
LOOK OUT FOR SPECIAL JO AND ANNIE OFFERS WHICH SANSOM REED WILL FEATURE FROM TIME TO TIME.
Sansom Reed is a multi brand boutique, we source from all over the world for wardrobe, homewares and lifestyle. Our Danish brands are amongst our most popular, as they give new looks, with classic cuts and flatter the silhouette.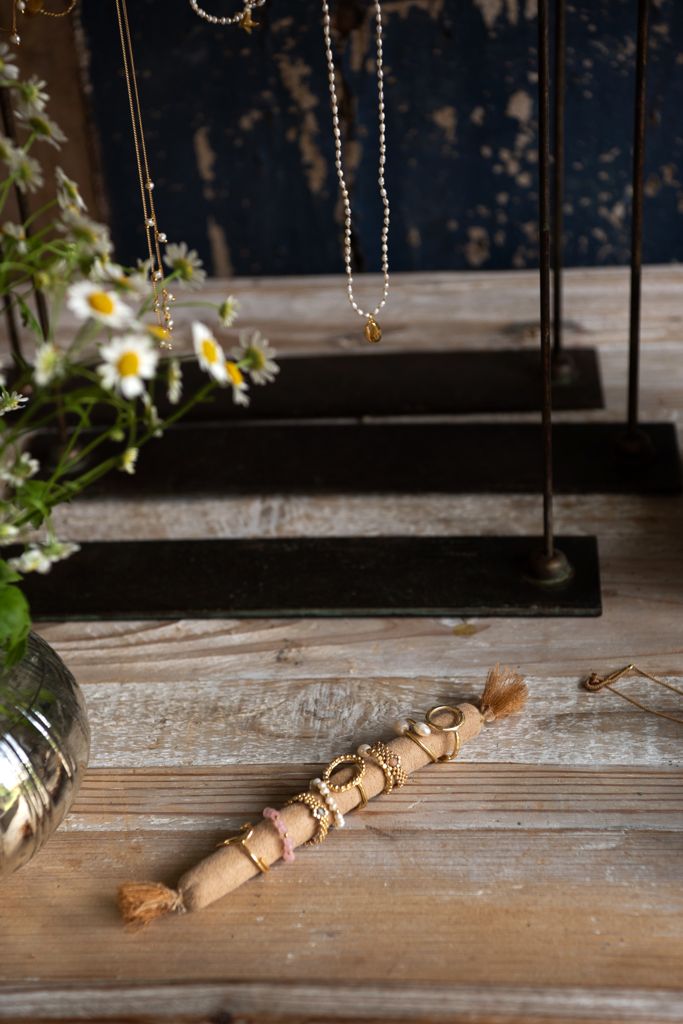 We love to help you add texture … this season faux fur is big! Colour is back, and while we stock a wide selection of delicious neutrals, we will always have colour in our collection.
Our selections are constantly evolving, many lines are limited edition, and every day there is something new online. We show in detail through our "Lives"on instagram, for you to assess clearly. We are here to help with sizing, styling and increasing ideas of ways to wear. We try to have a customer service that is as in real life as possible.
We are looking forward to assisting you.
We wish every success and happy times to all undertaking programmes with Jo.
*Lollys Laundry *Dea Kudibal *American Vintage *Coster Copenhagen *Sofie Schnoor *Scotch & Soda *Mads Norgaard *Vanessa Wu *Beck Sondergaard *Woden *Caroline Svedbom *Ahdorned Bags *Rain Kiss *Maruti *Chalk *Powellcraft *Levete Room *Summum Woman *Jayley *Conditions Apply *Bl-nk
https://jotuffrey.com/wp-content/uploads/Sansom-Reed-1.jpg
630
1500
[email protected]
https://jotuffrey.com/wp-content/uploads/jo-tuffrey-site-logo.png
[email protected]
2021-12-09 12:44:08
2021-12-16 08:17:50
Small business spotlight – Sansom Reed