I always love to champion small businesses and so this month it's all about Rey House …
_________
Rey House was born out of a love of well made, well fitting clothes that feel good, look good and last. The kind of clothes you come back to time and time again because you know you never have to tug at a hemline or adjust a shoulder seam – and you're guaranteed a compliment.
"When worrying about what to wear for various occasions, I realised that I always turned to the same, older items from my wardrobe. Items that I trusted, fitted me well and were made beautifully. The styles were mostly ageless in design and ageless in terms of who could wear them. It became apparent that friends and colleagues from the world of fashion felt exactly the same way. Talking more about what women of our generation wanted and needed from fashion and how if it couldn't be found then perhaps we should make it happen ourselves. Rey-House was born right there."
As you transition out of your 30s, one thing becomes abundantly clear – life is way too short to wear clothes that don't fit properly.
That's why we've torn up the so-called rule book and gone back to what's important: quality fabrics, flattering designs, and timeless tailoring techniques.
DESIGNED FOR EVERY BODY
Forget apples and pears. Women are diamonds, cut to a shape that best reflects the many beautiful facets of who we are.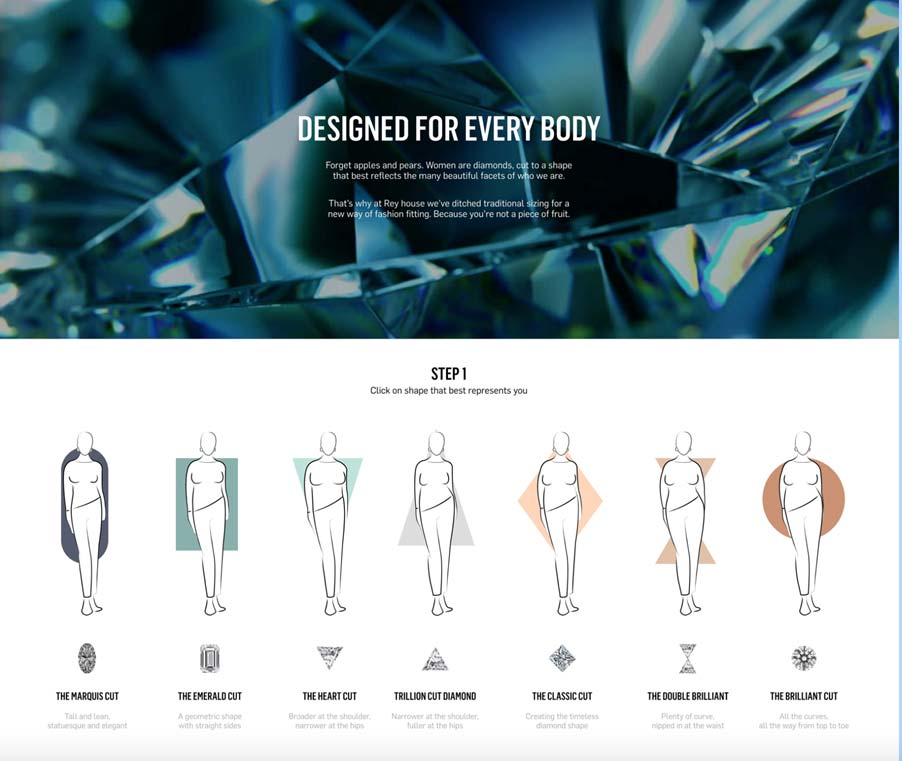 WHO SAYS WE HAVE TO GROW OLD GRACEFULLY?
Our collection is being created in consultation with real women. Women from their 40s to their 60s. Our friends and our family. Women just like you. Because it's not enough to create clothes that look great – we want them to feel great too.
IT'S ALL IN THE FIT
We are all unique, in every aspect. When it comes to what we
We've all experienced it. The frustration of 'our size' being different in every shop. Seams in the wrong places. It shouldn't have to be that way. That's why we're developing a unique sizing system that represents real women rather than dressmakers' dummies.
DESIGNED TO LAST
Looking good isn't enough. We want to feel good too. And that means using only the best materials available, from Italian yarns, luxury silks to organic cottons. The bonus is these materials last longer, giving you a more sustainable wardrobe that stands against fast fashion.
Sign up on our website https://rey-house.com/pages/community and join our community. Tell us what kind of Diamond you are and feedback on what frustrates you when buying clothes. Join our community and receive special discounts.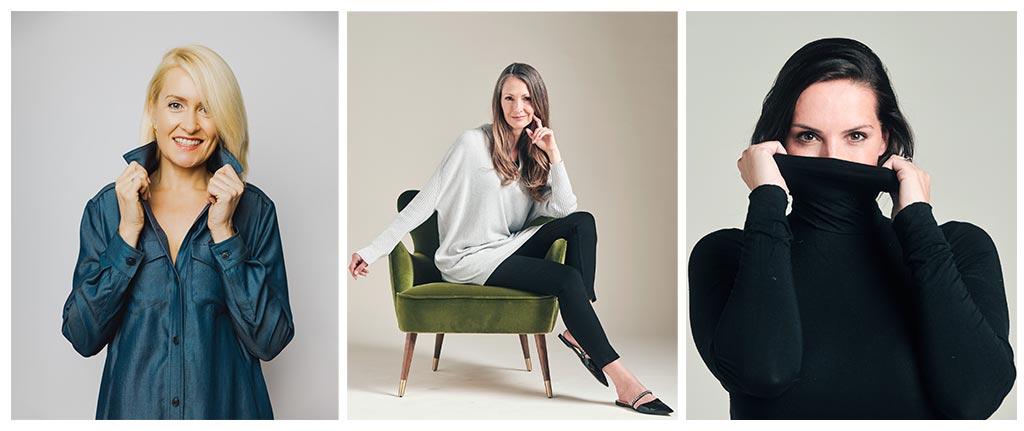 An exclusive offer for Jo's Workout Club members!
Logged in members can see an exclusive discount below. If you're not a member or logged in – you'll see a different message.
Worried you're missing out on great offers and great workouts? Take a look at the Club here.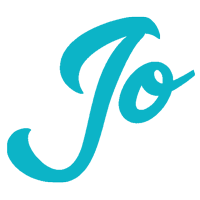 xx
https://jotuffrey.com/wp-content/uploads/Rey-house-hero.jpg
630
1500
[email protected]
https://jotuffrey.com/wp-content/uploads/JT-LOGO-BLUE.png
[email protected]
2022-11-03 09:42:35
2022-11-03 09:44:09
Small business spotlight – Rey House