Nulu leggings – 15% discount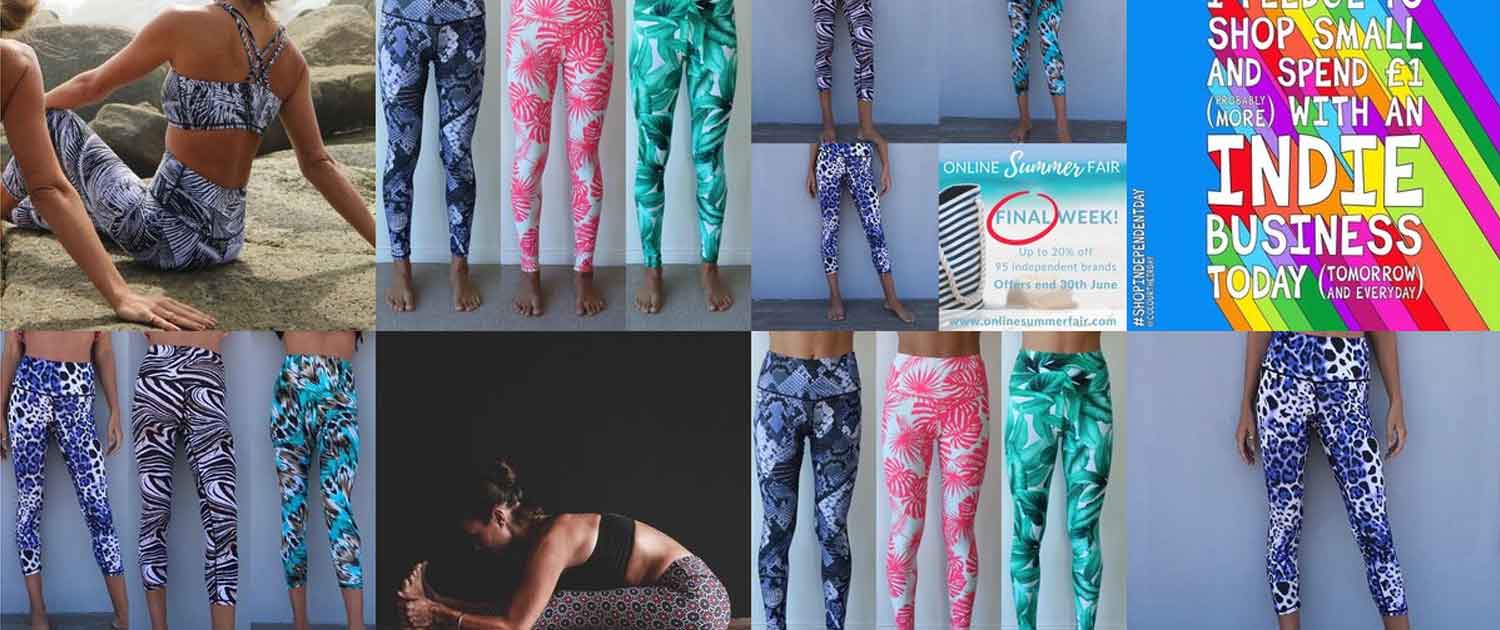 Every now and then I aim to showcase a business I really love and believe in – it's great to champion the smaller business.
Many workout family members have asked about the various outfits that I wear that they've spotted on Instagram and so I thought I would showcase a fabulous lady called Natasha and her business, Nulu. Keep reading for a 15% discount off Nulu products 👍
---
I'm Natasha Roberts and I run Nulu here in the UK and am delighted to be featured in one of Jo's business spotlights.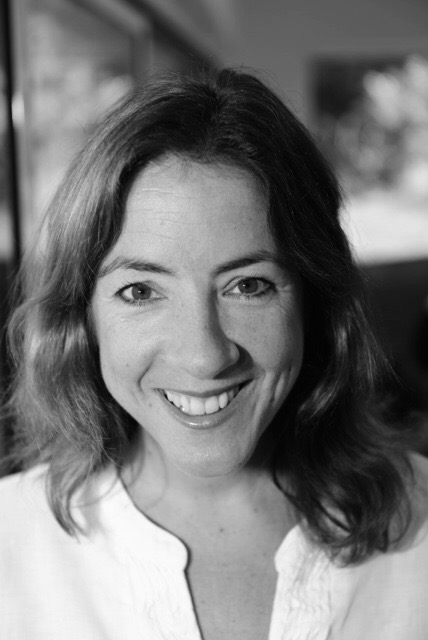 Nulu is a South African brand of activewear and our pieces are bright and colourful, or have amazing prints and are really different from other activewear you can buy on the high street.
Often people ask if I'm South African, but I'm not … I'm very English, but I have family in Cape Town and did work there in my younger days! So I have close connections and visited frequently (pre Covid!), and Lucinda who founded Nulu, is one of those friends for many years.
Lucinda launched Nulu in 2009 when she spotted the trend in activewear whilst working in the clothing industry in South Africa. Originally Nulu was a purely yoga brand, but has developed to encompass activewear for not only yogis, but also those being active through pilates, gym classes, running.
As a niche brand, we hope that our customers will love wearing Nulu leggings, tops, etc that not everyone else is wearing, and will compliment other items in their activewear wardrobe! The brand is supposed to be fun and playful, making you feel good about what you wear.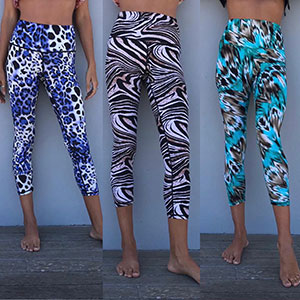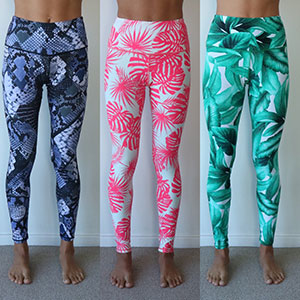 For me, when it's a rainy, dreary day in the UK I love seeing the latest designs and prints that Lucinda has chosen for a product range…..a bit of bright sunshine and colour from Cape Town.
I've really missed being able to meet customers over the last year as I used to sell Nulu at gyms, studios, house sales and fairs but am looking forward to getting out there again. Although you can buy online via our website or Instagram. I'm always happy for people to visit me at home to try items – just message me if you are in the South East!
So if you fancy a new pair of yoga leggings or a vest for a Pilates workout, please take a look at Nulu and I hope there might be something to tempt you. Our green palms leggings look fabulous on Jo, it could be you too!
An exclusive offer for Jo's Workout Club members!
Logged in members can see an exclusive discount below. If you're not a member or logged in – you'll see a different message.
Worried you're missing out on great offers and great workouts? Take a look at the Club here.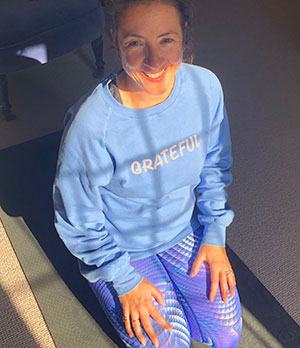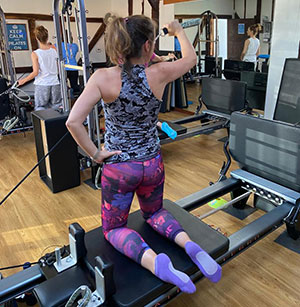 https://jotuffrey.com/wp-content/uploads/Nulu-pilates-activewear.jpg
630
1500
[email protected]
https://jotuffrey.com/wp-content/uploads/jo-tuffrey-site-logo.png
[email protected]
2021-07-26 08:00:09
2022-02-03 17:37:53
Nulu leggings – 15% discount