Thoughts on my new Authentic April programme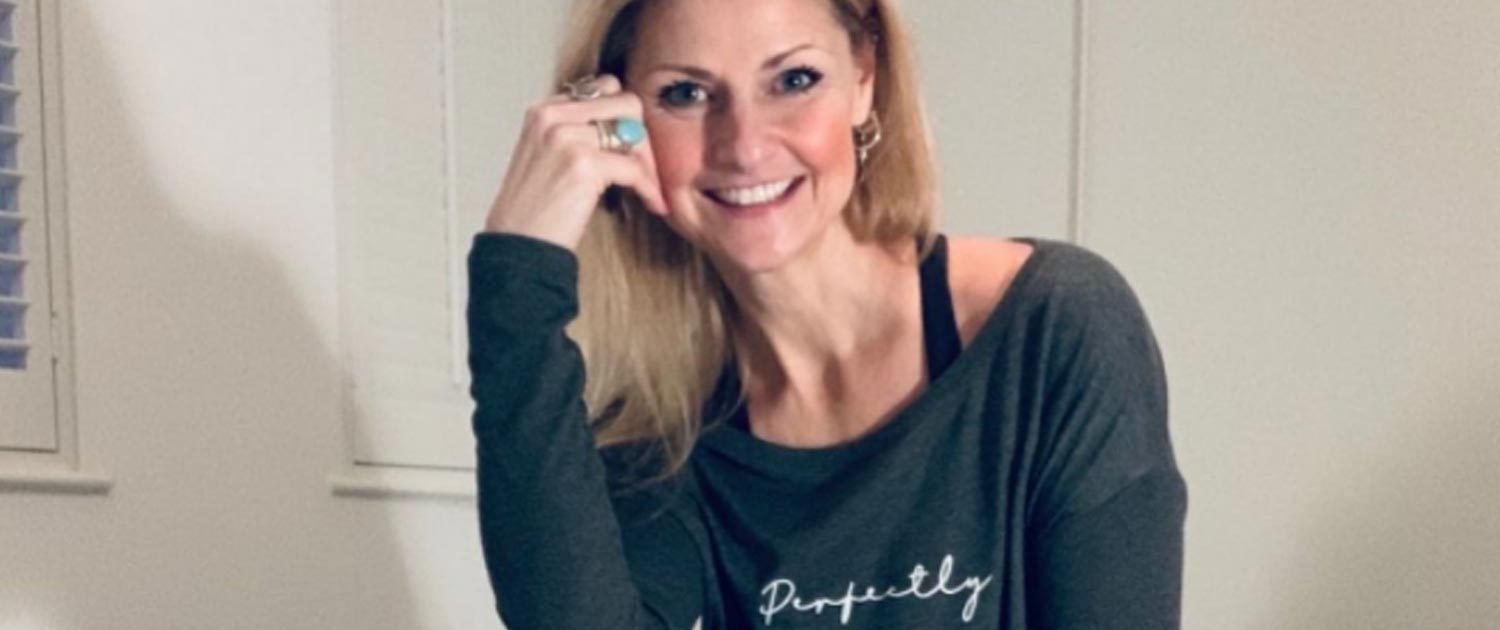 On 4th April, 'Authentic April' my BRAND NEW monthly fitness challenge was released onto the website.
This 4 week fitness challenge will really focuses on making you feel wonderfully sculpted and toned. Using more of the small equipment this month.
This programme includes:
💥4 varied classes a week targeting different parts of the body.
💥 A motivational pack with wall chart planner to chart your progress.
💥 2 brand new 30 min workouts each week in addition to the other 2 workouts each week, hand picked by me from our back catalogue, to complement the 2 new weekly classes .
💥Every class within this programme is completely different with inventive choreography ..
This is my 15th 😳 monthly fitness and Pilates challenge that I have released onto my website (the others are all still available) and from the thousands of comments and emails I receive I know you will enjoy them. So I'm just so thrilled to give you another one to make you look and feel the best yet about yourself……..and once again
💥 This programme will be included as part of the Weekly Workout Club at no additional cost, along with my Menopause Metamorphosis programme.
💥 Click here if you are interested in joining the club and becoming part of the Weekly Workout Family… Let's do this together! 🥰
My guiding quote for 'Authentic April'
Above is my guiding quote for this month's Pilates Body Conditioning Programme.
It really resonated with me as I think in these days of fast living we forget about being authentic, both to ourselves and to others.
Both physically and mentally there is always a pressure to look or perform in certain ways, masking both our true personalities and persona. We often lose ourselves trying to maybe look a certain way or behave in a certain way. This can mean that we lose the true sight of our own beauty, both externally and internally.
As I get older, I am realising the importance of staying true to oneself and not getting caught up in the "bullshit."
Sometimes this takes courage … as in this quote by Brené Brown …
"Authenticity is a collection of choices that we have to make everyday.
It's about the choice to show up and be real.
The choice to be honest.
The choice to let our true selves be seen."
So have the courage to be just you … If thats as simple as just embracing the lines on our faces that we all have laughed and cried so hard to get … or learning to love move the moment we are in, remember …
"Be Authentic. Be Genuine. Be Real. Be You.'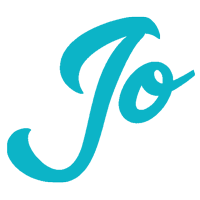 x
https://jotuffrey.com/wp-content/uploads/Jo-end-of-Tone-with-Tuffrey.jpg
630
1500
[email protected]
https://jotuffrey.com/wp-content/uploads/jo-tuffrey-site-logo.png
[email protected]
2022-04-12 16:06:14
2022-04-12 16:06:40
Thoughts on my new Authentic April programme