Thoughts on my new Fearless February programme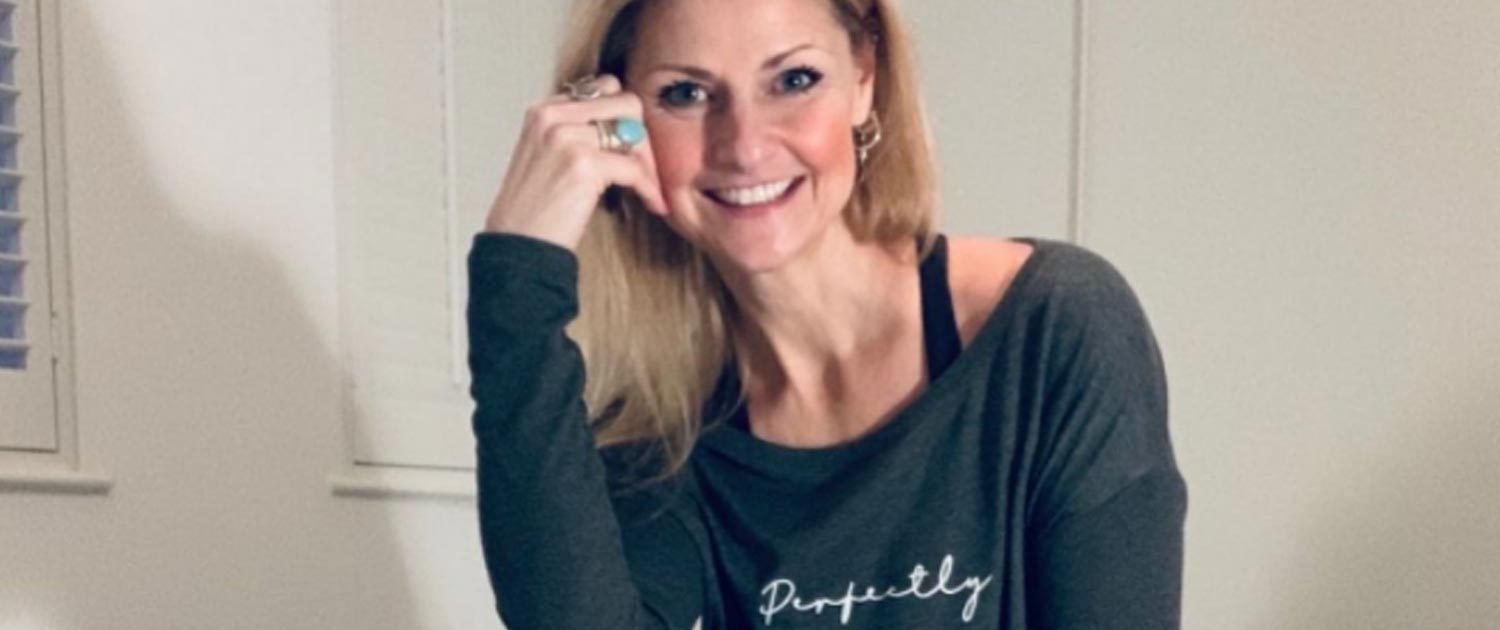 This week, 'Fearless February' my BRAND NEW monthly fitness challenge was released onto the website.
This 4 week fitness challenge will really focuses on making you feel wonderfully sculpted and toned. Using more of the small equipment this month.
This programme includes:
💥4 varied classes a week targeting different parts of the body.
💥 A motivational pack with wall chart planner to chart your progress.
💥 2 brand new 30 min workouts each week in addition to the other 2 workouts each week, hand picked by me from our back catalogue, to complement the 2 new weekly classes .
💥 A live zoom chat with me and other Weekly Workout members.
💥Every class within this programme is completely different with inventive choreography .. this month i use a lot of the small equipment.
This is my 13th 😳 monthly fitness and Pilates challenge that I have released onto my website (the other 12 are stored on the website for you still to do) and from the thousands of comments and emails I receive I know you will enjoy them. So I'm just so thrilled to give you another one to make you look and feel the best yet about yourself……..and once again
💥 This programme will be included as part of the Weekly Workout Club at no additional cost, along with my Menopause Metamorphosis programme.
💥 Click here if you are interested in joining the club and becoming part of the Weekly Workout Family… Let's do this together! 🥰
My guiding quote for Fearless February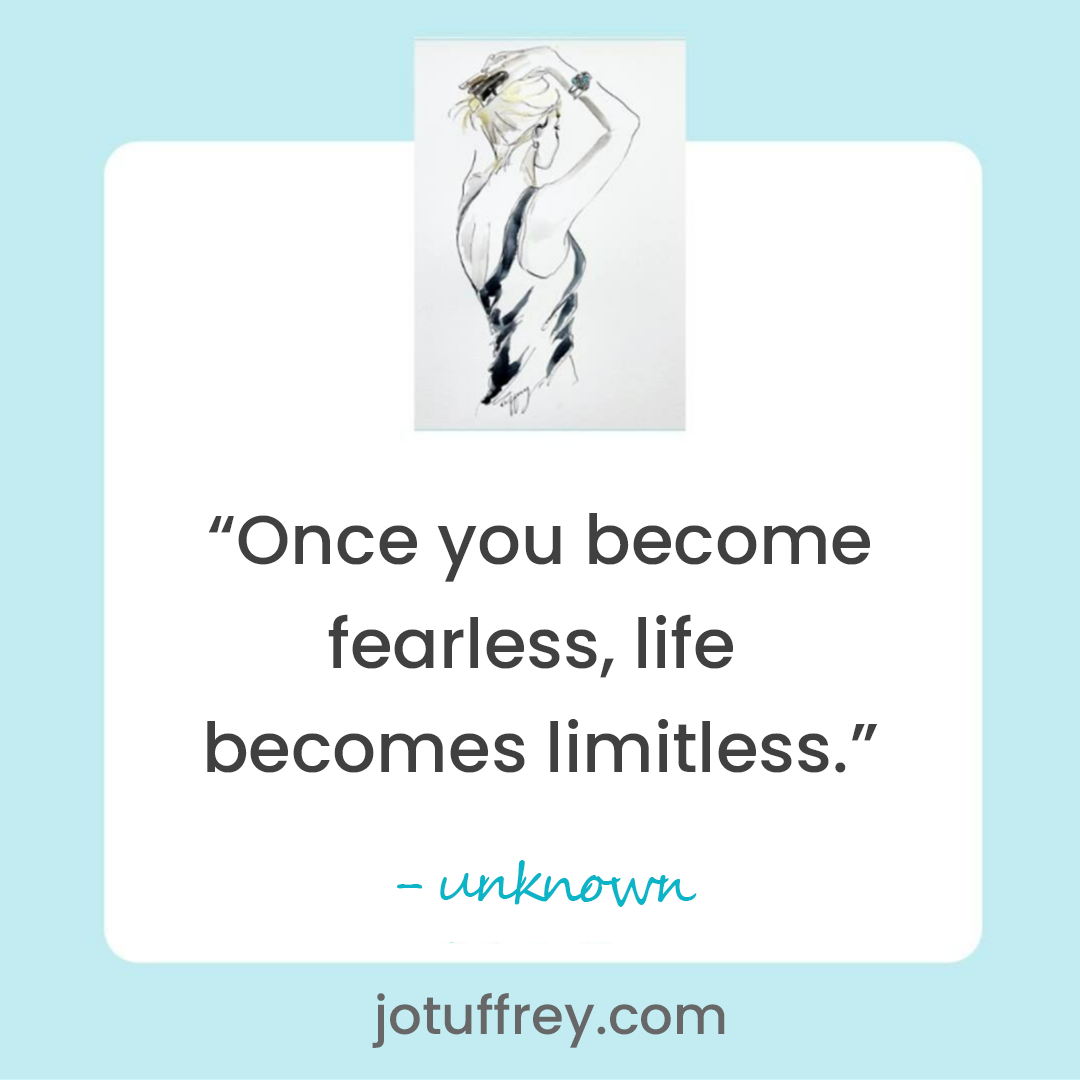 In the dictionary, the term fearless is referred to as:
"If someone is fearless, you mean that they are not afraid at all, and you admire them for it"
I admire many people that I deem fearless,although sometimes the people I admire might not feel fearless themselves!! From the person that has been diagnosed with an incurable disease, to those that just getting up everyday is a challenge.
In part I think we are all 'Fearless' as there are so many challenges we have to face and like it or not we have to face them at sometime.
So, being fearless to me is not the stereotypical hero we expect but the unsung hero that just faces the battles ahead with fear but "feels the fear and does it anyway.'
I primarily used this word for this month's challenge as I want to let my Workout family know that I think you are all fearless as I know ( from the emails I get) we all face private challenges past, present and future and sometimes exercising can seem too much both physically and mentally … but you do … you battle the demons and you face the challenge ahead….
So for that, I think you are all fearless and I love you for it!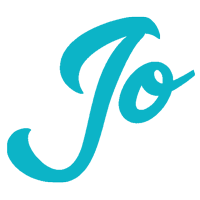 x
https://jotuffrey.com/wp-content/uploads/Jo-end-of-Tone-with-Tuffrey.jpg
630
1500
[email protected]
https://jotuffrey.com/wp-content/uploads/jo-tuffrey-site-logo.png
[email protected]
2022-02-04 13:13:15
2022-02-04 13:13:15
Thoughts on my new Fearless February programme