What an achievement – thoughts from Jo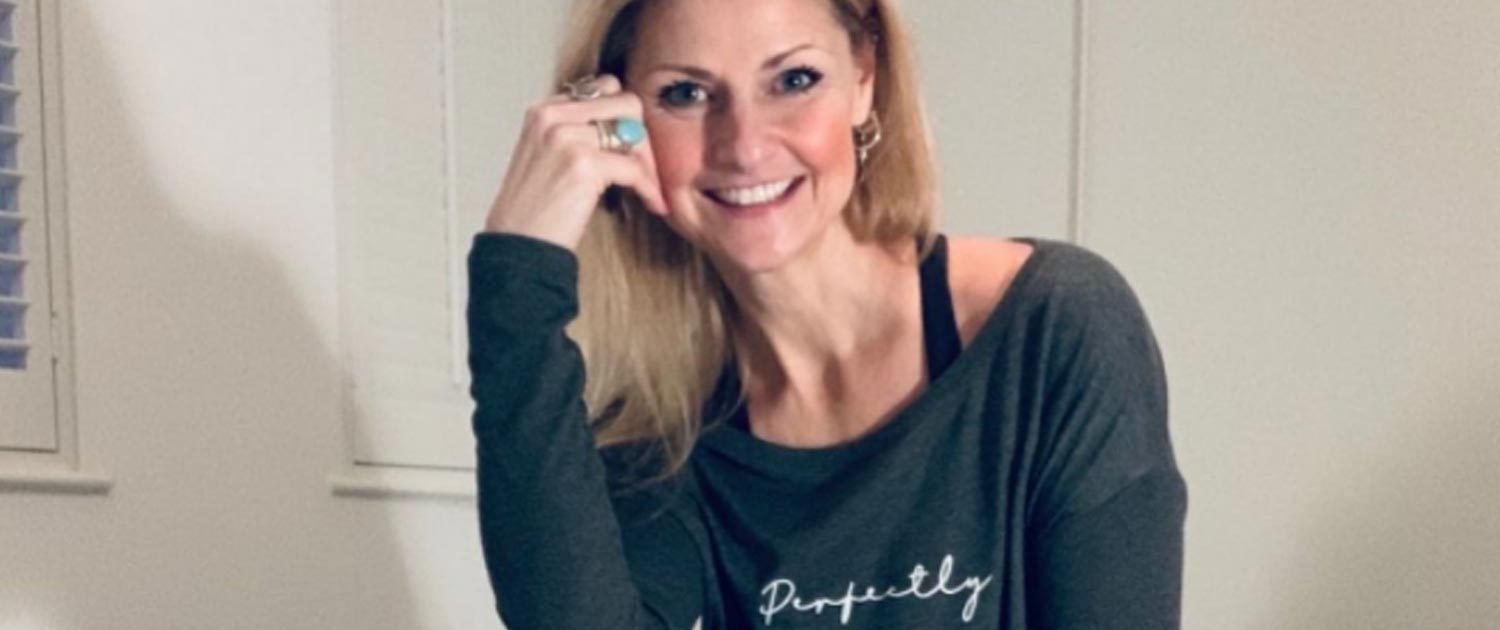 Today, Friday is the last day of my 'Tone with Tuffrey 2022' challenge, if you started it in the first week of January.🥰
I always feel emotional when these monthly challenges end as I know so many of you have put so much time and effort into completing them.
Some days I know completing the classes would have been harder than others. Sometimes the last thing we want to do is workout but, as I always say if you just press 'play', that's the hardest part, the sense of accomplishment both physically and mentally after having done the class far out ways the indecision of maybe doing the class!!
The word I always refer to is consistency in everything we do. Results, don't happen overnight ( in life as well)
"You have to put the work in and although that sometimes might feel like an uphill battle, know that every step you take, day by day you WILL get to accomplish what you want to achieve. If you are consistent."
Remember the saying 'Rome wasn't built in a day.' We are not going to see results in a week. (The same is true for our diet …but thats a whole other discussion).
If we maintain our training and ultimately enjoy it so that it becomes a habit, you WILL see your long term goals.
Of course we will have set backs along the way and veer off course …that's life… and In our 'throw away, I want it here and now' society, we can become blinded in how to train properly.
We should first and foremost see training as aiding our health and wellbeing both physically and mentally….the aesthetics will follow.
If you follow quick fixes it won't.
So, be VERY proud of what you have accomplished this month 🥰….Hopefully it has laid the foundations for what's to come!!!…So..
Let's Now get ready for the 'Fearless February' Programme 😂 – oh and if you're not already a member – visit my home page to find out all about the Club.
So much love. Jo ❤️😘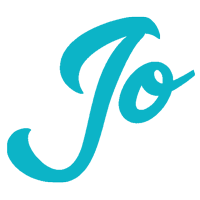 x
https://jotuffrey.com/wp-content/uploads/Jo-end-of-Tone-with-Tuffrey.jpg
630
1500
[email protected]
https://jotuffrey.com/wp-content/uploads/jo-tuffrey-site-logo.png
[email protected]
2022-01-30 11:25:25
2022-02-03 11:05:12
What an achievement – thoughts from Jo