Book review of the month – Kate Sawyer – The Stranding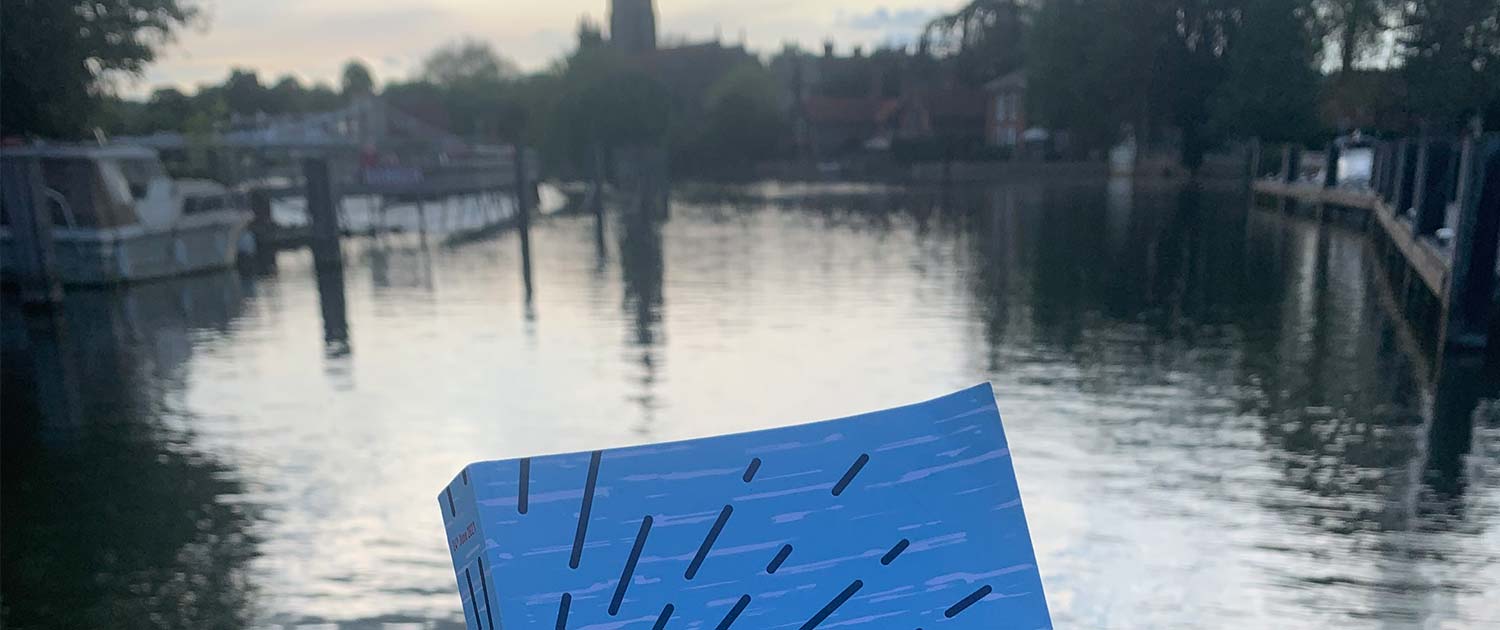 Hi! I'm Helen Gambarota and I am delighted to be back with Jo's Weekly Workout Family to share my love of books with you.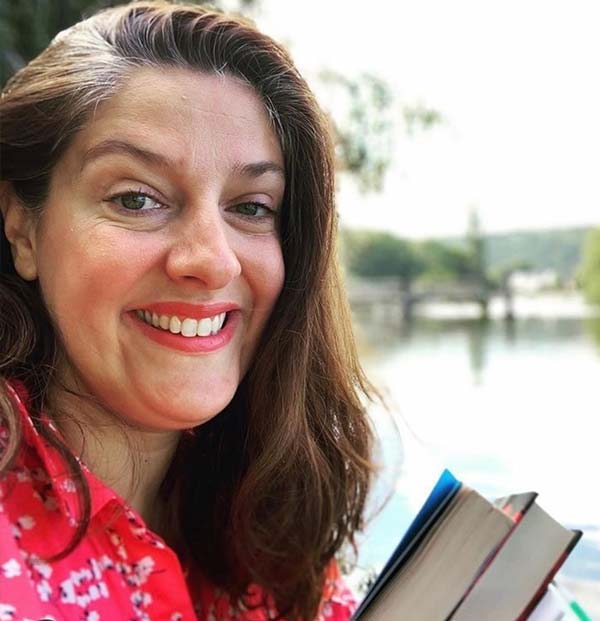 I am a total book nerd. An avid reader and a compulsive book buyer, although I do need to slow down on the book buying as there are piles of books all around the house. I started reviewing books on Instagram as @BestBookFoward almost 4 years ago and I love chatting about books and sharing my passion for reading.
Each month I bring you my recommendation of a must-read book. I read a variety of genres so it could be anything from fiction, non-fiction, romance, historical fiction or a thriller and I really hope that you'll enjoy each of them as much as I do.
If you'd like more book inspiration you can find my reviews on my Instagram account which is @BestBookForward, on Facebook or on my website bestbookforward.org
_____________
Last month I took you back in time to 1950's Florence with Still Life by Sarah Winman which I really hope you've enjoyed. This month I'm taking you on another journey, but this one couldn't be more different – as it is a Post-Apocalyptic story.
I used to devour dystopian novels; The Handmaid's Tale by Margaret Atwood and 1984 by George Orwell being two of my favourites.
When The Stranding by Kate Sawyer landed on my desk, my first thought was I don't know if I feel like reading this while living through a pandemic, but the premise was so original and interesting that my curiosity go the better of me and I just had to pick it up straight away.
Let me give you a quick spoiler-free rundown of the plot.
The story is about a woman named Ruth who is leaving her life behind to head off on an adventure to New Zealand. When she lands in New Zealand there is chaos at the airport as news breaks that Europe has been destroyed. Ruth finds herself on a beach with a stranger called Nick. Together they decide to crawl into the mouth of a dead whale to try and escape what is coming. When they emerge they find that the world has been destroyed and that they are completely alone.
What follows is the story of how they decide to build a life together with what they have available to them; and that is all I'm going to tell you, as I don't want to spoil it.
Now if at this point you're thinking this isn't the book for you, I really would urge you to pick it up. I know a lot of books in this genre can be pretty harrowing (I'm thinking of The Road by Cormac McCarthy) but The Stranding left me feeling really hopeful. Parts of the story reminded me of the very start of the pandemic. When we first went into lockdown, people were panic buying and there was just an awful feeling of uncertainty, but as the days went on, we learned to be more resourceful and kind to one another. We also saw nature healing, as the pollution levels dropped.
While we never find out what the event is that happens in The Stranding, I felt it was another brilliant reminder for us to be more mindful and to take greater care of our planet which we are so careless with.
The Stranding is Kate Sawyer's debut novel and I am so excited to see what she will write next.
I had the opportunity to chat to Kate on an Instagram Live recently and she said
"I hope that it makes people think about what is important in life."
I have to say it worked for me.
It's a book that is so beautifully written, it is just captivating and it's one that stays with you long after you turn the final page.
I really hope that you'll enjoy it as much as I did.
___________
You can buy your copy from Amazon here, or from all good bookshops.
https://jotuffrey.com/wp-content/uploads/The-Stranding-Kate-Sawyer-book-review.jpg
630
1500
[email protected]
https://jotuffrey.com/wp-content/uploads/JT-LOGO-BLUE.png
[email protected]
2021-07-21 08:00:46
2021-07-14 16:31:55
Book review of the month – Kate Sawyer – The Stranding