December member spotlight: Shelley Hedges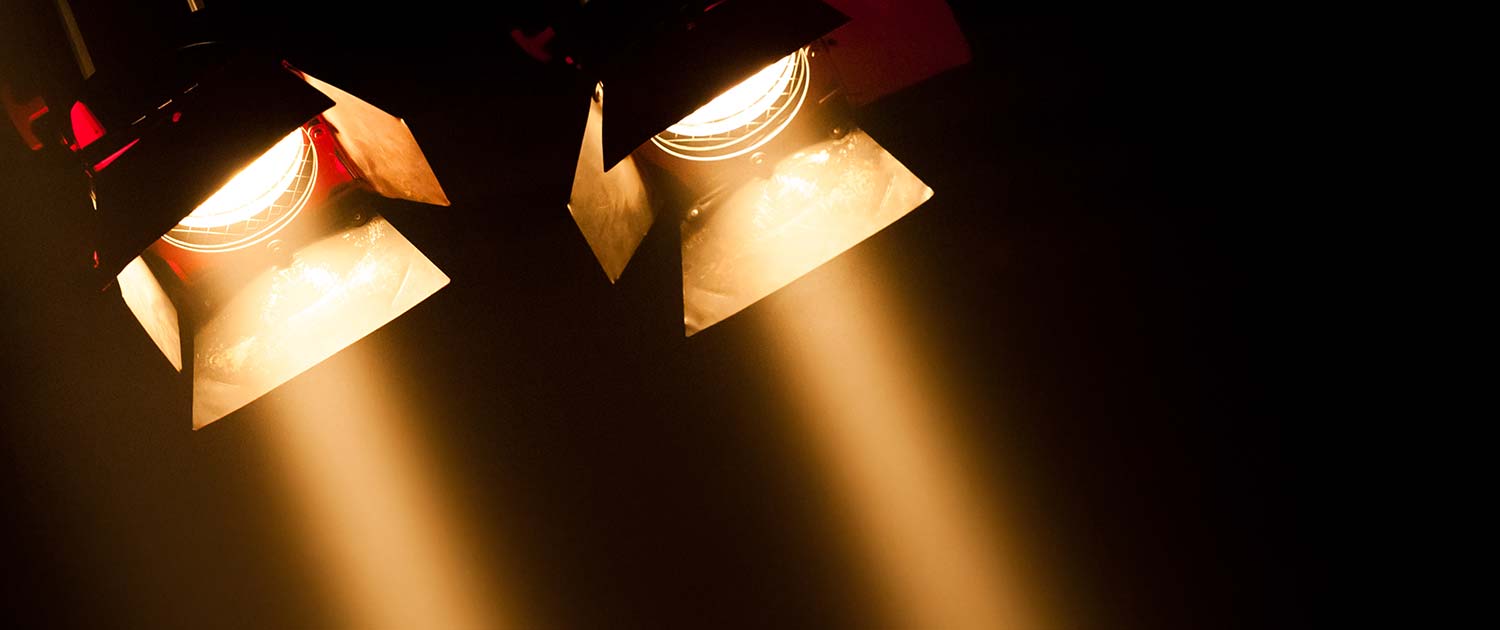 Each month, we feature one of our amazing Weekly Workout Club members here in our wellness and lifestyle area.
If you're a member, you'll know that its really important to Jo that we are all in this together and supporting one another on our fitness journeys.  This is the reason why Jo always refers to the club as the 'Weekly Workout Family'
We thought it was time for members to get to know each other a little more and to share some stories and experiences.
_________________
Our December spotlight features Shelley Hedges. Over to you Shelley …
Tell us about yourself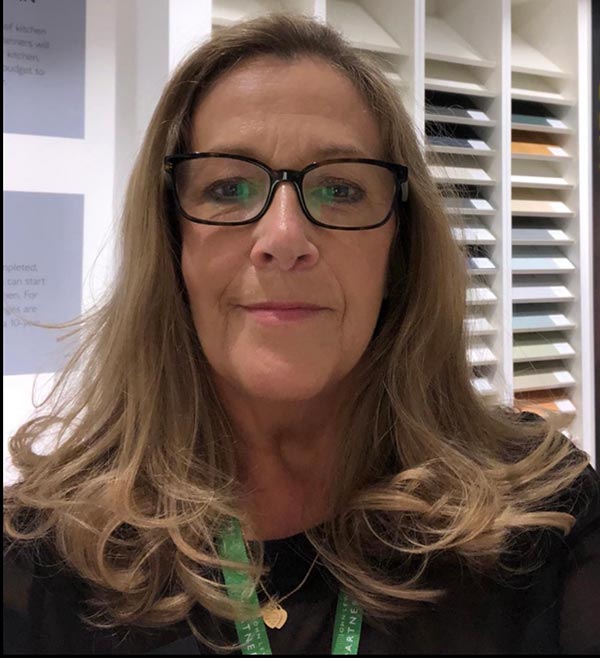 Hi, I'm Shelley Hedges, I am just 60 years young.
I am married to my absolute soulmate and really good cook Charlie and we live in our lovely home and beautiful surroundings in Buckinghamshire.
I am blessed with two fantastic boys Matt 28 and Jon 24, they both live away from home now but are loving and kind and make me laugh all of the time! I am also a work mum to about ten youngsters, they tell me their triumphs and troubles, and we have great working relations too, it makes me feel a little special.
I joined the organisation that I work for back in 1989 and spent 21 years in technical support, I later trained to become a fitted kitchen and bathroom advisor and have worked there ever since.
I love my job, helping people to make those all important choices on both the aesthetics as well as the functionality in these two areas of a home. I'm quite a creative person and really enjoy it when I hit the right buttons for a client putting a mood board together.
Why do you enjoy The Weekly Workout Club?
I first joined the weekly workout club in May 2020, I was going great guns until a trapped nerve put me out of action for a while, then I lost my motivation until Jo introduced the Menopause Metamorphosis programme, I have not looked back since.
 I have had a problem with my sacroiliac joint for the past fifteen years, it has now become arthritic and some days it is painful and very stiff. I have done various Pilates classes over the years and know that it is such a good form of exercise for backs and joints and flexibility. I also have a hiatus hernia so I have to exercise on an empty stomach, so I just get up an Jo!
 Jo is an amazing teacher, she is so personable and she really understands how the skeleton works along with all of the muscle groups and the exercises in both cause and effect.
 Jo mixes things up so that you never know what to expect before each class, if you follow any of the programmes you will get a full body workout!
 Jo has a happy disposition and never fails to uplift you and make you laugh, don't be fooled, this is her way of getting a little extra abs work in!😉😉
At first I thought Jo must have a secret camera in my house and could see my form with her constant reminders of "shoulders away from the ears, belly button to spine" etc but these reminders are so necessary, especially when we are exercising from home.
I am part way through the menopause metamorphosis programme for the second time, I do that and then a class from countdown to Christmas [our current monthly programme], my shape is beginning to change on the outside but my word on the inside the changes are quite miraculous!
I am getting stronger by the day, everyday tasks are becoming easier, I bend down, stretch and move so much more easily and I never want this to stop, so no change of career for you Jo!
I will never stop exercising now, I have enjoyed every class that I have done and a better teacher you will not find!
What are your favourite three classes?
Blimey, what a question? I love them all!
I am post menopausal and have to take meds (for Barrett's Oesophagus) that affect my liver and bones. I don't drink alcohol anymore and want some exercises to help with bone density, Jo has many classes for this along with overall mobility and strength.
If you have never done Pilates exercise before there is an educational tab 'Let's get started' that will help you to understand the basic principles along with breathing and positioning, you can then do other classes once you feel you've got the gist of it. The other thing that I like about Jo's classes is that she gives you choices depending on your ability, it's is not a one size fits all and she is very clever to realise and include this within her classes and programmes. I am starting to challenge myself a little more now and am surprised at what I can do!
[You need to be a member and logged in to view those workout pages!]
What are some of your favourite things?
My husband Charlie cooks an epic Sunday roast and I just devour every morsel of them!
I am quite interested in healthy eating (apart from Sunday roasts 😂😂) but find it a bit of a minefield, I am really interested in gut micro biome and how to maximise my own gut flora.
I love 70's music and often put my headphones on to listen to smooth and heart 70's I get a real  wiggle on whilst doing the housework, I also like some classical too.
Travel featured quite regularly in our lives before Covid-19, we've been to some amazing places all over the world but we have amazing places in the UK too, the West coast of Scotland and the outer Hebrides are breathtakingly beautiful!
Cross stitch embroidery is something that I enjoy too, I've done some really nice designs over the years.
I am also getting into massaging my face each evening with facial oils and a Gua Sha Quartz Crystal stone, it's very relaxing and promotes good circulation and lymphatic drainage. (anything that helps with the lines apart from needles and a knife)
My favourites on the TV recently were James Herriot, Our Yorkshire farm and the Yorkshire vet, last night we watched the final episode of Miriam and Alan – Lost in Scotland, it was quite an education and Miriam is so funny!
Soon I'll be bringing out the favourite films: Nativity, Elf, Bridget Jones, The Holiday, Love Actually and Miracle on 34th Street, if there is time I would always choose Pretty Woman, Four Weddings and a Funeral and The Sound of Music too!
I had got out of the pleasure of reading but started again after reading a review from Helen of Best Book Forward (all reviews are here). My aim now is to read one book per month at least.
___________
Thank you so much to Shelley for her wonderful spotlight article. We'll feature another member next month and if you'd like to be featured – drop us a line!
https://jotuffrey.com/wp-content/uploads/Member-spotlight.jpg
630
1500
[email protected]
https://jotuffrey.com/wp-content/uploads/jo-tuffrey-site-logo.png
[email protected]
2021-12-17 08:00:48
2022-01-06 11:46:47
December member spotlight: Shelley Hedges