Free online pilates classes with Jo
Join 1000's doing my on-demand 30 min classes
Hi – I'm Jo – thanks for visiting!
Exercise is so important for our mental and physical welbeing. To help people with their fitness journey, I have recorded 7 * 30 minute free pilates classses for you which you can access below.
You don't need to be a member or log in to view them. They are recorded (not live streamed) and so available to you on-demand whenever / wherever.
The 7 classes cover fitness, stretch, strength, and relaxation.  All you need is a bit of space and a mat. 125,000+ people have watched them, in over 70 countries!
For more workouts, programmes, motivation and educational classes, take a look at my Online Workout Club. We release a new workout twice each week, run monthly programmes and have 250+ videos to access any time.
Much love,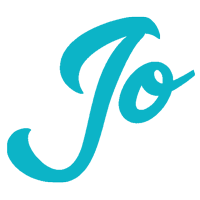 x